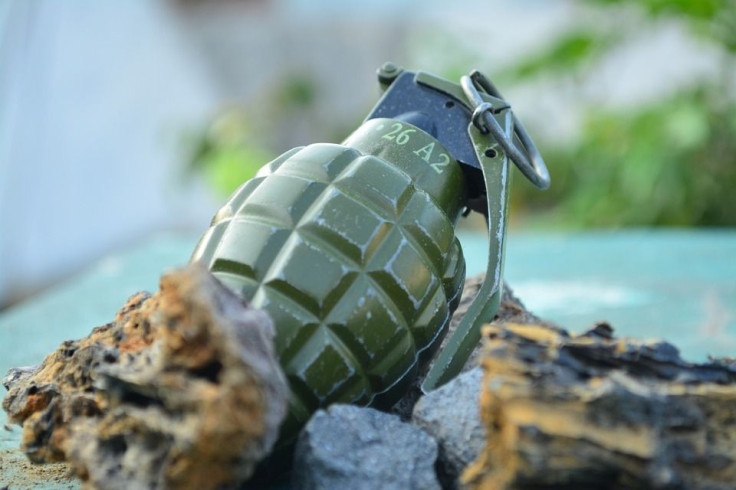 The New York City Police Department (NYPD) issued an alert warning to the New York City Board of Elections regarding a bomb scare at one of their early voting sites on Sunday. The potential threat brought voting to a halt at the M55 Central Park East High School, while the BOE staff waited on authorities to give the all-clear.
According to Audacy, the NYPD notified the BOE of a potential bomb threat at the voting site on 1573 Madison Ave. Emergency protocols were put in effect immediately with staff escorting voters outside to safety. NYC BOE Deputy Executive Director Vincent Ignazio posted on Twitter where he said they were awaiting the "all clear" from the NYPD to resume voting operations before their 5 pm closing time.
In a similar bomb scare incident, a 37-year-old man who made a bomb threat on board a Singapore Airlines on Sept. 28, was sent to jail on Nov. 4 for allegedly assaulting a cabin crew member. La Andy Hien Duc faced separate charges after he slapped a cabin crew member shortly after making a false bomb threat. He was sentenced to four weeks in prison.
Reports said that the man pleaded guilty to voluntarily hurting staff by slapping the crew member on flight SQ33 from San Francisco to Singapore. He was later remanded by Singapore after the sentence was passed, backdating his four-week incarceration. Hien Duc was later deported back to Singapore on Nov. 5.
Later, he was diagnosed with Schizophrenia by a psychiatrist from the Institute of Mental health adding that he was a potential danger to the public. According to Hien Duc's lawyer, his client started hearing voices in his head about a year and a half ago. Around the time of his flight from San Francisco to Singapore, he had knowingly eaten a chocolate bar infused with cannabis.
Apparently, during his flight, voices in his head told him there was a bomb on the plane. The voices told him it was located inside a passenger's bag, as he proceeded to remove it from the overhead compartment. The cabin crew were alerted to the situation and assisted Hien Duc in searching the bag, only to find no bomb.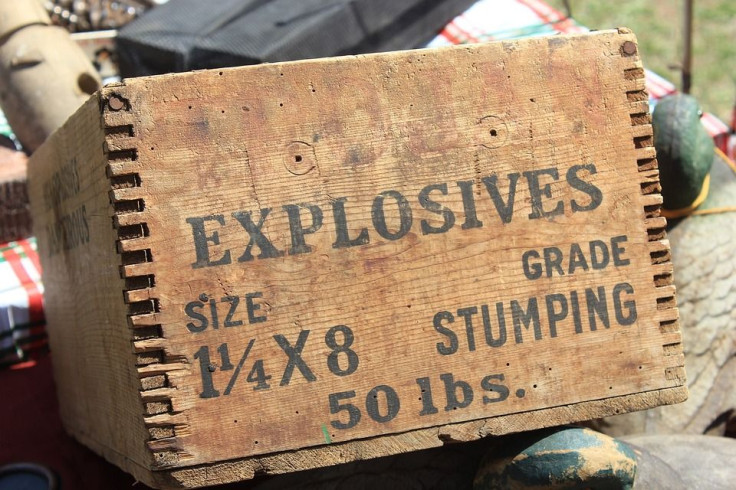 © 2023 Latin Times. All rights reserved. Do not reproduce without permission.