A man armed with a bow and arrows who mounted a rampage near the city of Oslo in Norway on Wednesday, Oct. 13, has been arrested after their open assault on civilians reportedly left at least five people dead.
The man, who remains unidentified by Norwegian authorities, reportedly carried out an attack in the Norwegian town of Kongsberg, brutally shooting down five people and wounding two others before a confrontation with the police brought the killings to an end, ABC reported.
The suspect reportedly walked around the shops of the town shooting arrows at different people, creating multiple crime scenes. Among the injured is an off-duty officer who was in one of the shops when the bow-and-arrow man started his assault, according to Time Magazine.
"The man who carried out the act has been arrested by the police, and there is no active search for more people. Based on the information we have, there is one person behind this," said Police Chief Oeyving Aas about the situation.
The small community of 26,000 remains rattled by the attack, with acting Prime Minister Erna Solberg describing the scene as "gruesome," while Prime Minister-Designate Jonas Gahr Stoere called the killings "a cruel and brutal act."
People in the community have rallied together around the families of the victims, with town officials offering them support in a local hotel to help them get through the troubling deaths that have occurred in their lives.
Attacks like this with a high body count are rare in Norway's recent history. It is the most shocking since right-wing extremist Anders Breivik bombed Oslo, killing eight people before going to Utoya Island and killing 69 people, mostly members of the Labour Party's youth wing.
The motive of the man behind the killings remains unclear, and authorities are yet to question the man who is in their custody. It is also not known if the man has any political motivations hidden behind the killings.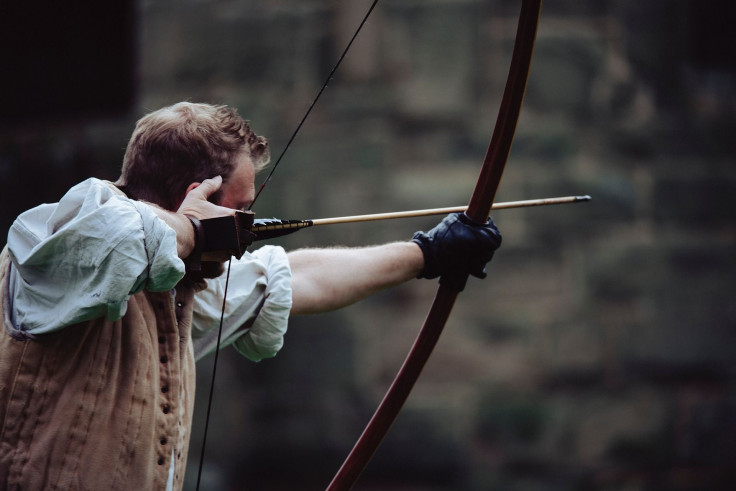 © 2023 Latin Times. All rights reserved. Do not reproduce without permission.