Jake Paul is never short on words as far as calling out high-profile names in the fight sports scene. After his original fight with Tommy Fury was called off, he faces Tyron Woodley in a rematch, a rarity that could go either way.
Paul faces Woodley on Saturday in a rematch that the latter has been longing for. But in the eyes of some, it will still end up in the same way – meaning the 24-year-old is likely to win anew.
And on that note, the YouTuber who has so far survived opponents who have little to no boxing experience wants temperamental Nate Diaz next. This is assuming that he opts to leave the UFC.
"Look, there's a lot of shit talk going back and forth, and I would love to make that fight happen, if it's even possible," Paul said of Diaz on Wednesday via MMAFighting. "I know he's with the UFC, so whatever happens will happen. But that's a massive fight, and I think the people need to see that one. I've got to get through Tyron, maybe Tommy [Fury]. Who knows? Maybe Nate Diaz, maybe Conor McGregor. The road path is massive right now."
Diaz is a tough opponent, someone who is best known for dealing McGregor his first loss inside the cage. But with no proven boxing experience, Paul will likely be a favorite to prevail.
This is a plan that makes sense although Paul still needs to get over Woodley first. Another precedent is to see first what Diaz plans to do with buzz alleging he will be taking on Dustin Poirier in January.
A fight with Diaz is something Poirier is open to considering especially after his previous loss at UFC 269.
If it is sealed, it would finally see the two fighters figure in a clash inside the cage. Both were originally scheduled to face each other in 2018 at UFC 230 but the fight fell apart, MMA Fighting mentioned in another report.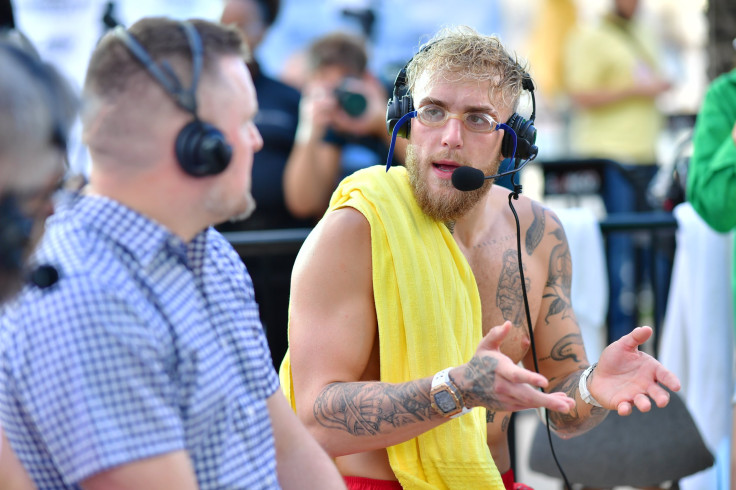 © 2023 Latin Times. All rights reserved. Do not reproduce without permission.