Brazilian police are searching for a man who beat his girlfriend to death after she accidentally flashed her breasts while she jumped into a pool.
On March 18, the accused, Nikolas Iori Maichon, and his girlfriend, Ana Paula Coutinho, were attending a pool party in Itapecerica da Serra, a Brazilian municipality on the outskirts of São Paolo.
During the party, Coutinho's breasts were exposed after her bikini loosened when she made a jump into the pool.
According to the witness report, Maichon became violent over the wardrobe malfunction and began accusing Coutino of deliberately flashing herself to other partygoers. He then brutally beat her in front of the guests before forcing her into his car and driving away.
Maichon took the victim to her home and a short while later called her mother and informed her that Coutino had drowned in the pool. He told the woman that he managed to revive her and took her home.
However, he then claimed that while at home, Coutino began vomiting blood and that he is taking her to the hospital with the help of his mother.
Maichon's mother was present at the hospital when Coutino's family arrived, but they failed to locate the suspect. This raised suspicions among the relatives when they learned that Maichon had fled the scene.
The family was informed that Coutino had died and that her cause of death may be due to a head injury. The family then confirmed that there has been a foul play.
Coutino's sister then spoke to the couples' friends and learned about Maichon's brutality.
According to the victim's relatives, Maichon had a long history of aggression towards Coutinho. There were many instances where he physically assaulted her, but she always defended him as she was blinded by her love for him, the relatives added.
Coutino's sister described Maichon as a "monster" during her interview with the local media.
Records state that Maichon is also wanted for an internet fraud dating back to December 2020.
The Brazilian police have initiated a manhunt for Maichon and are seeking the help of good samaritans to provide any available information about the suspect.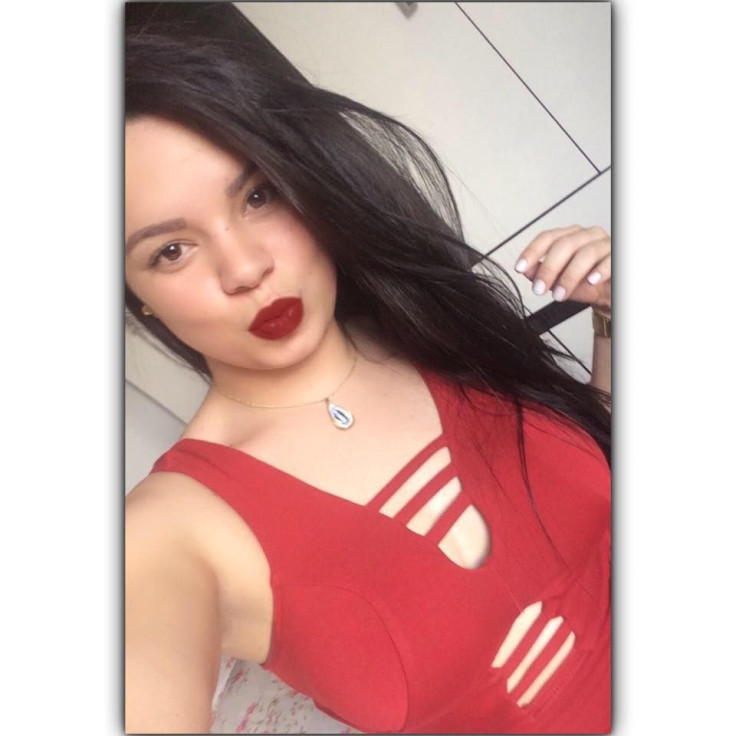 © 2023 Latin Times. All rights reserved. Do not reproduce without permission.