Jennifer Aniston spoke up about why she and ex-husband Brad Pitt never had children while they were married to each other. The actress opened up and answered the question that the media has been throwing at her for years: why didn't she have children with Pitt?
Former Hollywood power couple Aniston and Pitt were married for five years and were considered to be an ideal celebrity couple as they complemented each other well in red carpets. The couple's divorce shocked a lot of fans and saddened a lot of people around the world.
But during the five-year marriage of Aniston and Pitt, the two didn't have kids. When Pitt and Jolie were married, the two had six children, and three of them are biological. This all the more brings back the question why Aniston and Pitt did not have any children.
The media seemed to point a finger at Aniston, who during her marriage with Pitt was at the peak of her career. Several reports claimed that Aniston was more focused on work and was partly to be blamed for the couple's divorce.
But shortly after Aniston's split from Pitt and the reports that said that her reluctance to have children was the reason for their breakup, the America's sweetheart opened up and refuted the accusations. "A man divorcing would never be accused of choosing career over children," Aniston said in an interview at that time. "That really p***** me off."
"I've never in my life said I didn't want to have children," the actress defended herself. "The women that inspire me are the ones who have careers and children; why would I want to limit myself?" Aniston continued.
Another source, however, may have revealed the true reason why Aniston and Pitt did not have kids. Someone close to Pitt and Aniston allegedly shared that it was Pitt who does not want to have one with Aniston.
"Having a baby was not his priority ... ever," said the alleged insider. "It was an abstract desire for him, whereas for Jen it was much more immediate."
But Aniston ended the speculations once and for all. The actress admitted that having children frightens her, and she doesn't know if motherhood is natural for her or whether she's built for it.
In a separate interview, she fired back at criticisms saying that she is inadequate for not having kids and for failing to keep a man. "There is a pressure on women to be mothers, and if they are not, then they're deemed damaged goods," Aniston slammed the news.
"Maybe my purpose on this planet isn't to procreate. Maybe I have other things I'm supposed to do?" she concluded.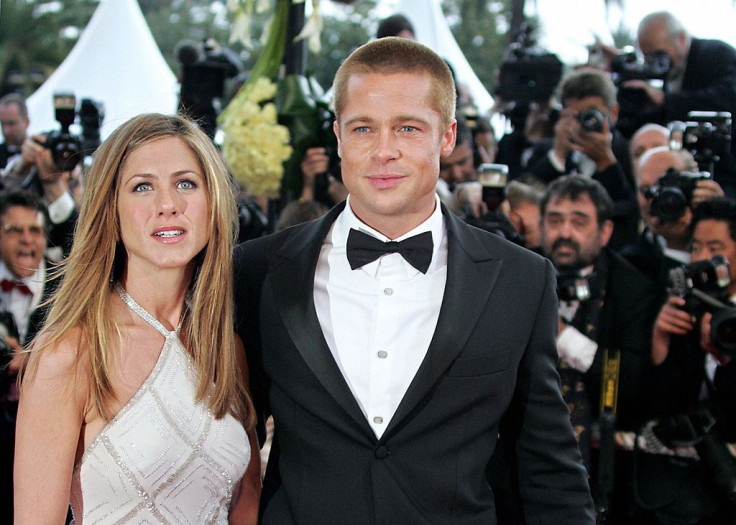 © 2023 Latin Times. All rights reserved. Do not reproduce without permission.