When Brad Pitt broke up with Jennifer Aniston and married his "Mr & Mrs Smith" co-star Angelina Jolie, fans of the "Friends" actress were left wondering if the hunk might have been dissatisfied in any way with his first wife. The answer to this question might have been revealed by model April Florio in her alleged interview with Us Weekly.
Apparently, there are a few things that Pitt complained about Jennifer Aniston, if reports are to be believed. "He hated his wife's chain-smoking," April Florio reportedly told the magazine.
Indeed, Aniston was known to be a chain smoker for years. But, to her credit, she was finally able to kick the habit in 2012. Her decision to abruptly stop smoking even caused her to gain weight, but she was able to regain her svelte figure by exercising.
Pitt also reportedly complained that Aniston preferred to hang out with friends rather than go out to party. "He also hated the fact that she liked to hang with her friends or just stay at home," Florio added. "He liked to go to parties more."
Florio was linked to Brad Pitt in 2003 at a time when his marriage with Jennifer Aniston was having some issues. Us Weekly said that Florio claimed that Pitt attempted to kiss her during their three-day stay in Greece.
The publication also reported that Pitt was attracted to Florio. However, it also said that the model turned down Pitt's advances as she "did not want to get involved with someone in the industry."
But the model later appeared on "Entertainment Tonight" and denied that her interview with Us Weekly took place. "There were so many quotes attributed to me back then that weren't from me," Florio said. Despite her denial, Claudia DiRomualdo, Us Weekly's publicist, stood by the story.
When Pitt and Jolie's divorce became public knowledge, Florio also went forward to assure people that she was not responsible for their split. "I wish them nothing but the easiest transition into their new lives and hope that they can stay strong with a nice support system and lean on their families," the model said in an interview with Mirror.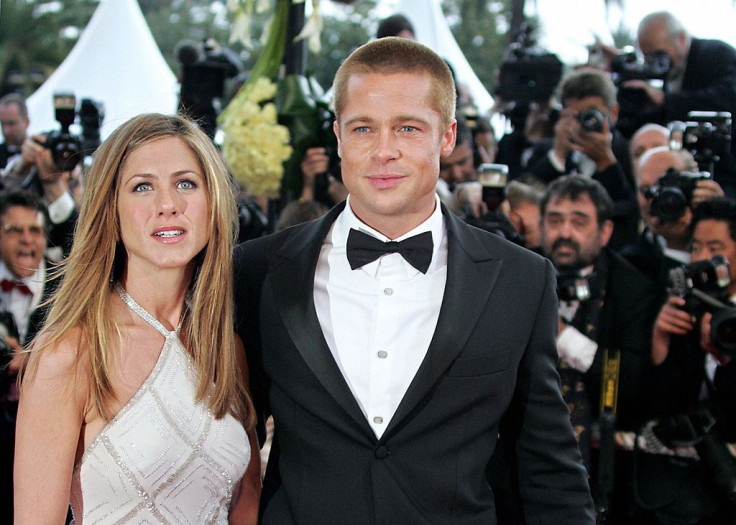 © 2023 Latin Times. All rights reserved. Do not reproduce without permission.