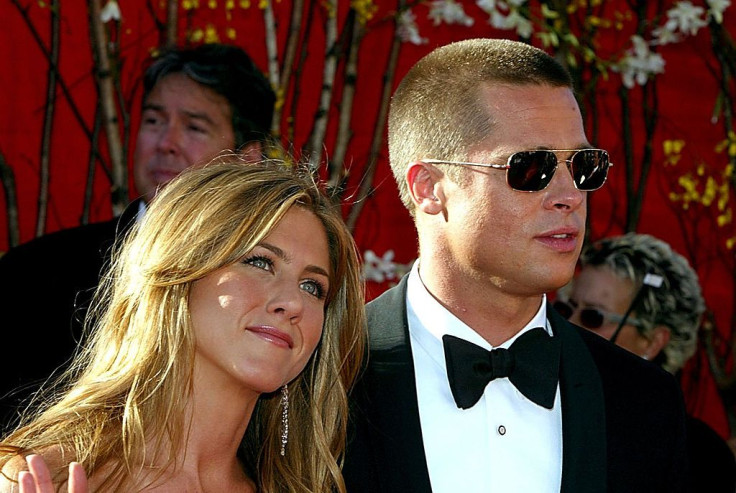 Hollywood's original power couple Brad Pitt and Jennifer Aniston broke so many hearts after the announcement of their divorce. The former couple looked good together, and who would forget their remarkable $1 million wedding?
Pitt and Aniston's wedding details displayed how much the former couple loved each other. Here's a look back at what's considerably one of the most lavish weddings of the late 1990s and 2000s and some insane facts surrounding the wedding:
1. Pitt and Aniston picked a 5-acre multimillion-dollar cliff-top Malibu estate, while the reception was enclosed in white marquee to prevent helicopters from getting a shot.
2. For maximum privacy and security, Pitt and Aniston spent $100,000 for banning parking leading to the venue, hiring the Los Angeles County Sheriff to manage traffic and even restricting airspace. Guests were required to sign up for confidentiality agreements.
3. Pitt wanted the wedding ceremony in a zen garden, costing the ex-couple $75,000 for flowers alone. During the wedding, around 50,000 flowers of roses, wisteria and tulips were delivered by La Premiere of Beverly Hills.
4. The reception band was composed of a six-piece band with a 40-member gospel choir as back-up singers. The ex-couple also hired Gypsy Magic and Dakota Horvath, and guests Dermot Mulroney and Melissa Etheridge sang Led Zeppelin's "Whole Lotta Love" in acoustic version.
5. Pitt and Aniston kept the guest list to a minimum of 200. Celebrity guests included Courtney Cox, Edward Norton, Salma Hayek and Cameron Diaz.
6. Pitt and Aniston opted for a white-frosted confection six-tier cake.
7. To achieve a romantic wedding reception, Aniston ordered countless brown sugar candles from Thailand. The candles were combined with flowers, fountains and lanterns, which created a romantic atmosphere.
8. Pitt and Aniston were very particular with the timing of the ceremony and picked a sunset ceremony.
9. Aniston walked down the aisle in Lawrence Steele bridal gown made of glass beads in white satin and silk. She paired her dress with custom-made shoes by Manolo Blahnik.
10. Lastly, who could forget the 13-minute-long fireworks display over the Pacific? The pyrotechnic display includes hearts and smiley faces in Radiohead, Garbage and Jeff Buckley songs. The former couple spent $20,000 for the fireworks.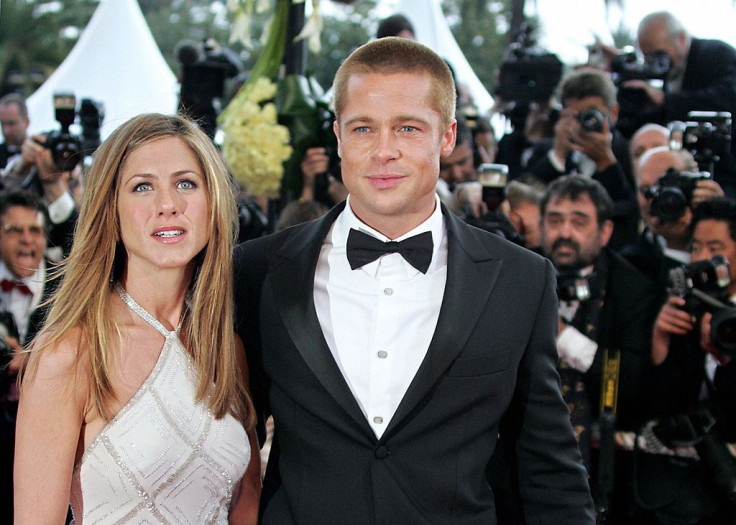 © 2023 Latin Times. All rights reserved. Do not reproduce without permission.