Turns out, Jennifer Aniston isn't the only woman that tabloids like to link Brad Pitt with. Not too long ago, speculations were rife that "Once Upon A Time In Hollywood" actress and Pitt's co-star Margot Robbie are an item.
One rumor made its way after another, and they all pointed to one thing: How Pitt was risking it all to win that one chance with Robbie. The first report about their torrid low-key affair made the rounds in 2019. But, it wasn't long until Gossip Cop busted it. Here's exactly what conspired.
Early in May 2019, the publication "Star" claimed that Pitt and Robbie were clearly flirting on the sets. There were strong rumors about Robbie not letting go of any opportunity that she had, to get close to Pitt. This resulted in the co-stars spending a lot more time than usual in promoting their film.
Despite the juicy narrative, something seemed off. And, that's when Gossip Cop decided to spring to action -- to decode the truth in all the smoke. Upon checking with Pitt's spokesperson, it was clear that everything surrounding the two and their rapport was false.
This is not all. Robbie has been quite open about her personal life and her feed is proof. The actress constantly uploads gush-worthy pictures of herself with her producer husband Tom Ackerley. And, she is very happy with the way things are.
Roughly about two years ago, another dirty rumor made the rounds and was written about in the publication. This time, it dragged Robbie's husband in. "Star" reported that things were visibly getting steamy between Pitt and Robbie, with the former wanting to be more than friends with Robbie. And, well, as suggested by the media outlet, Ackerley had to get in touch with Pitt and warn him to keep away from his wife. This was debunked by Gossip Cop, eventually.
"Star" and its sister outlet "Life& Style" have time and again come under the scanner for conjuring up completely baseless stories over the years. While the exact intent hasn't been established as yet, the truth is, Pitt isn't secretly seeing Robbie. And, while their chemistry is good, there's nothing beyond a cordial relationship between them. Pitt has reiterated how his kids and work are his priority, so those are all he has his eyes on.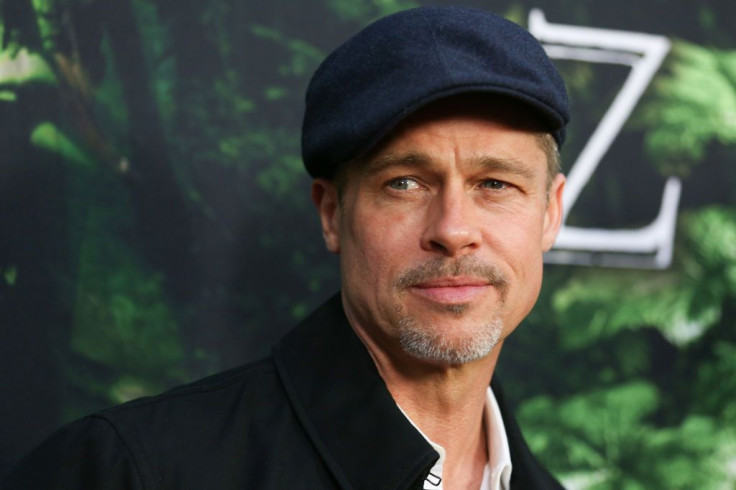 © 2023 Latin Times. All rights reserved. Do not reproduce without permission.