Brad Pitt is finally moving on from Jennifer Aniston and Angelina Jolie. This is the recent claim made by a tabloid.
Star reported that the "Ad Astra" star is finally opening his heart to a new woman. And Pitt is no longer stuck up with his two high-profile ex-wives. Pitt is reportedly interested in dating a girl next door Alia Shawkat.
Last week, multiple publications claimed that Pitt and Shawkat are dating after they were spotted attending the same events. However, Gossip Cop clarified that Pitt and Shawkat didn't attend the same events together as each other's dates. Additionally, they were also accompanied by their group of friends.
One week later, Star stretched the storyline by saying that Pitt and Shawkat are indeed an item. After years of being single, Pitt has finally found someone that he connects with.
"Brad was a big fan of 'Arrested Development' and always thought Alia was someone to watch. He's telling friends she's one of the most interesting women he's met in LA in a very long time. He likes that she's smart and opinionated and knows something about any topic you bring up," a source said.
The insider went on to say that Shawkat is not interested in latching to a famous star like Pitt because she is her own person. She has also been described as someone who is down to earth that's why Pitt is smitten with her.
But according to the rumor-debunking site, Gossip Cop, there is no truth to the claims. Pitt and Shawkat are not an item. And it is evident that Pitt has already moved on from both Aniston and Jolie because they have been divorced for years.
As such, the claims that Aniston is not pleased with Pitt's new romance or the rumor that Pitt is looking forward to introducing his new girlfriend to Jolie aren't true either.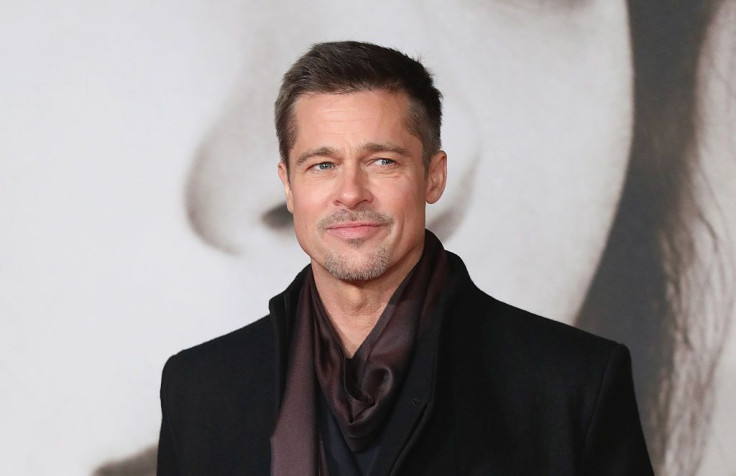 © 2023 Latin Times. All rights reserved. Do not reproduce without permission.