A man has been slapped with misdemeanor charges of simple battery and simple assault against a protester after a profanity-laced fight turned physical outside the home of Brian Laundrie's parents in North Port, Florida on Wednesday.
The suspect, Angelo Zappacosta, 48, has been accused of shoving another man in the chest because he was upset over him reportedly trespassing on his property days earlier while handing out wanted posters for Laundrie, TMZ reported.
For days, at least two protesters involved in this altercation have been visiting the area and yelling at the Laundrie family with megaphones for an entire day as they seek justice for Petito's death.
The fight that broke out at around 6 p.m. on Wednesday saw Zappacosta come to the front of the house and push a male protester, according to Fox News.
"You can sit here all you want with your megaphone. I don't care, but you come on my property again, I'm going to fu**ing beat your ass," Zappacosta yelled at the protester while he threatened to call 911.
The suspect would then pull out a cell phone in an attempt to show proof the protester came on his property days earlier.
"You're going to jail. You just assaulted me on camera," the protester said while filming the encounter.
Since Gabby Petito was reported missing earlier this month, the home has been inundated with media and protesters alike, which further amplified following reports that Brian, 23, the prime person of interest in the case, had also gone missing.
The young lad had lived with Gabby at his parent's home for about two years before their unfortunate cross-country journey, which saw Petito disappear in late August and Laundrie return home alone with her white van on Sept. 1.
On Sept. 11, the victim's family officially reported her missing in her Long Island hometown, leading to the grim discovery of her corpse eight days later. While a coroner had ruled her death a homicide, autopsy results remain pending, NBC News noted.
Meanwhile, Laundrie's parents reported him missing on Sept. 17 following an alleged trip to the Carlton Reserve, to which they claimed they have not seen him since that hike.
The U.S. District Court of Wyoming then moved to issue a federal arrest warrant on Sept. 23 on allegations he used the victim's debit card to withdraw money between Aug. 30 and Sept. 1. The manhunt for Laundrie continues.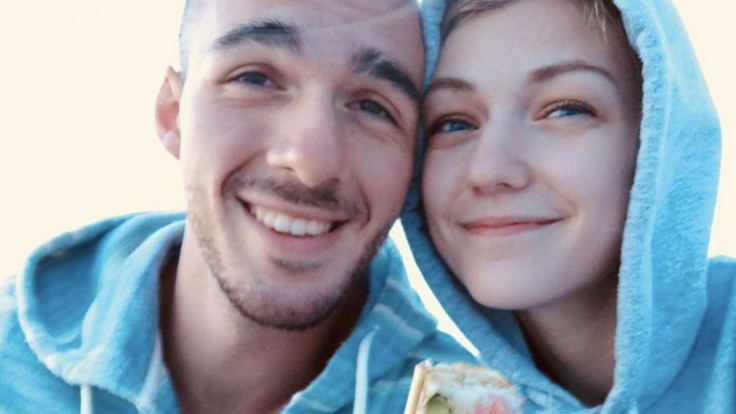 © 2023 Latin Times. All rights reserved. Do not reproduce without permission.