The family of Long Island woman Gabby Petito, whose body was found after she went missing during a cross-country road trip with her fiancé, pleaded on Tuesday with Brian Laundrie, the person of interest in the case, to turn himself in and assist with police investigations.
Gabby's mother and stepfather, Nichole and Jim Schmidt, along with relatives, wore light blue ribbons on their chests as they debuted tattoos designed by the victim and held her memory as they grappled with grief earlier this week, NECN reported.
"We don't stop remembering Gabby and keeping her name out there and fighting for other people out there like her. She's always with us every day," the Schmidt father said.
To keep Gabby's memory, the family announced plans to establish a foundation in her name as they seek justice for her homicide. The institution will be aimed at helping other missing women and their families, according to CNN.
The family's legal representative, Richard Stafford, said they trust the FBI will get to the bottom of this, asking for continued privacy on their behalf as they mourn the loss of such a young life. He would also stop short at detailing the victim's relationship with Laundrie as probes continue.
Laundrie, 23, disappeared some two weeks ago after reportedly hiking at a sprawling Florida nature preserve. He returned alone to the home he shared with Gabby on Sept. 1, just two days after the woman reportedly last got in touch with family via text message, to which her mother insisted did not sound anything like her 22-year-old daughter.
Gabby was then officially reported missing by her kin on Sept. 11, with the Petitos noting that the Laundries did not offer their assistance to find her when she mysteriously disappeared after months of exploring the West with their son.
"For Brian, we're asking you to turn yourself in to the FBI or the nearest law enforcement agency," Stafford added.
Meanwhile, Laundrie's parents, Chris and Roberta, released a statement through their representative, Steven Bertolino, to quash rumors suggesting they have helped their son evade police, Spectrum Local News noted.
"The speculation by the public and some in the press that the parents assisted Brian in leaving the family home or in avoiding arrest on a warrant that was issued after Brian had already been missing for several days is just wrong," the statement read.
The family's attorney said they are cooperating with the investigation as authorities continue their manhunt for Brian in rural Sarasota County. Over the weekend, FBI agents searched the Laundrie's North Port, Florida home seeking new evidence to assist them with DNA matching.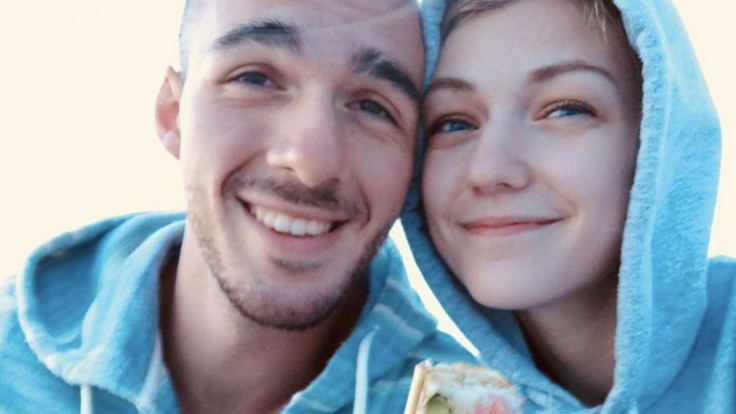 © 2023 Latin Times. All rights reserved. Do not reproduce without permission.