Roberta Laundrie, whose son Brian has become the person of interest in the disappearance and death of 22-year-old Gabby Petito, reportedly phoned 911 on Saturday and complained about "Dog the Bounty Hunter" after the TV star became involved in the case and arrived at their doorstep in North Port on the weekend.
Duane "Dog" Chapman called it "a shame" that the Laundrie matriarch called 911 over the weekend when he arrived outside their home on Saturday instead of answering his calls ar their door. An audio of the exchange between the mother and the 911 operator has since emerged.
According to the dispatcher, Roberta contacted 911 and "referenced a situation with the male," Fox News reported.
Responding police were already making rounds in the immediate area when the Laundrie matriarch made the call and the department handled the complaint like any other report.
"We've been called to the house numerous times for all sorts of issues with the media, protesters, celebrity searchers," North Port Police Public Information Officer Josh Taylor said. "It's not something normal. If the family calls and is concerned, we will respond like we would for anyone."
Over the weekend, Chapman joined the search for the 23-year-old Laundrie following his disappearance last week just days before the remains of his fiancée, Petito, were recovered at a campsite in the Teton Range.
The victim was last seen alive in late August at a restaurant in Jackson Hole. By Sept. 1, Laundrie had reportedly returned home alone driving her van.
The FBI has officially taken over the search of the alligator-infested Carlton Reserve near the Laundrie home after North Point police scaled back their search efforts and decided to focus on a few specific spots within the reserve, the Independent noted.
On Sunday, Petito was honored with a memorial service in her hometown of Blue Point, New York, with the services made open to the public.
It drew a pool of supporters to the venue, which heard from Petito's father, Joseph, who spoke during the service and urged people to leave abusive relationships.
Meanwhile, the police have banned community members from leaving flowers at a makeshift memorial for Petito at the Laundrie family home in North Port, Florida, according to Yahoo! News.
"There's no memorial here," the cop explained. "Public works is going to come here and throw it in the garbage."
However, reports claim that after law enforcement left the post, more members of the public arrived at the area and offered flowers at the address to pay their respects.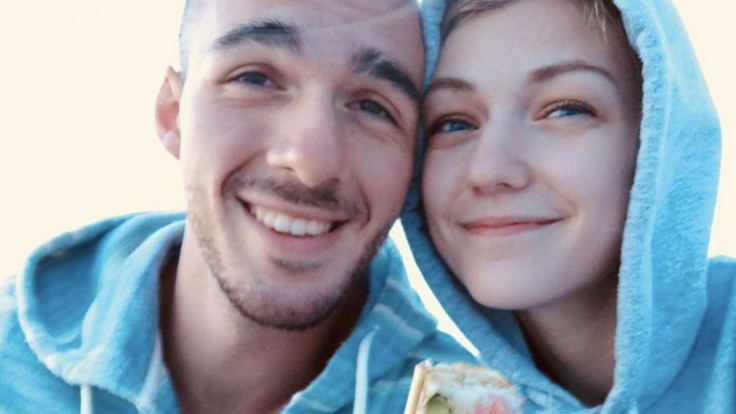 © 2023 Latin Times. All rights reserved. Do not reproduce without permission.