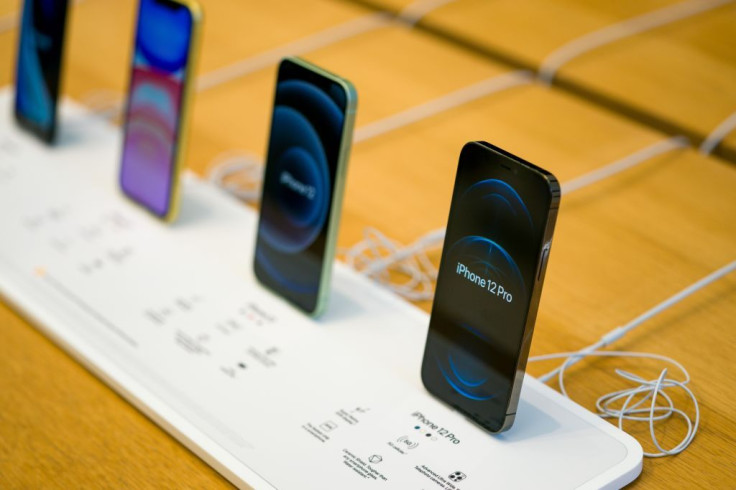 A Brazilian consumer protection body fined Apple for marketing the iPhone 12 without chargers in the country. Based in the Brazilian state of Sao Paulo, the Procon-SP suit cost Apple about $2 million.
Apple is packing the phones in smaller size boxes since the launch of the iPhone 12 series. Unlike past iPhone lineups, earbuds and chargers are not included in their packs.
The lack of chargers in iPhone 12 boxes has piqued the government agency's interest in the company. Procon-SP protects consumers in the region. A 9to5 Mac report pointed out that this isn't the first time Procon-SP has raised concerns about Apple's latest strategy.
"Apple needs to understand that in Brazil, there are solid consumer protection laws and institutions," said Fernando Capez, executive director of Procon-SP. He noted that the company must abide by and respect Brazil's laws and institutions.
An iMore report claimed that Procon-SP demanded an explanation from Apple regarding why the company wanted to do away with the power adapters from the boxes. The tech giant explained that the move is part of the company's environmental pledge. However, Apple's response did not convince the agency.
Procon-SP is taking up more than just the absence of the power adapter in the pack. The consumer protection body has accused Apple of false advertisements, marketing products with factory flaws, and enforcing unequal terms with clients.
iPhone 11 Pro users complained that Apple did not fix their phones after their devices had contact with water despite the tech giant advertising it as "water-resistant." The consumers reported the problems with their devices following the update, and the firm could not assist them.
Moreover, "Apple's software is not protected by warranties," said Procon-SP. The body added that Apple could not vouch that the device can run without interruption.
In case Procon-SP and Apple don't agree to a settlement, the issue will be referred to arbitration.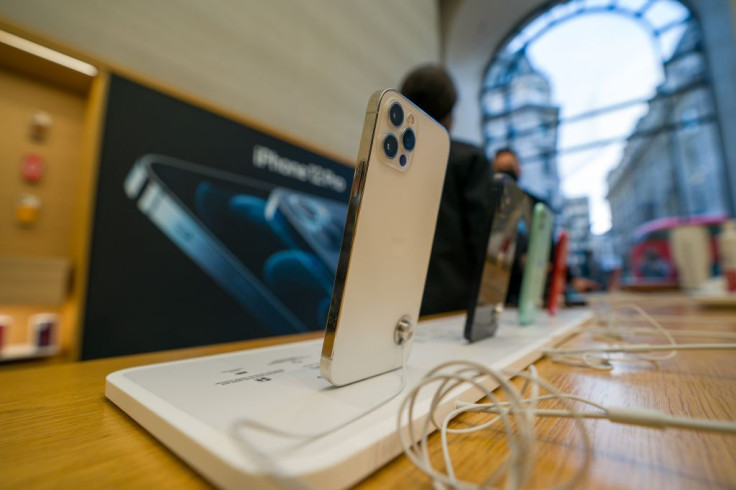 © 2023 Latin Times. All rights reserved. Do not reproduce without permission.