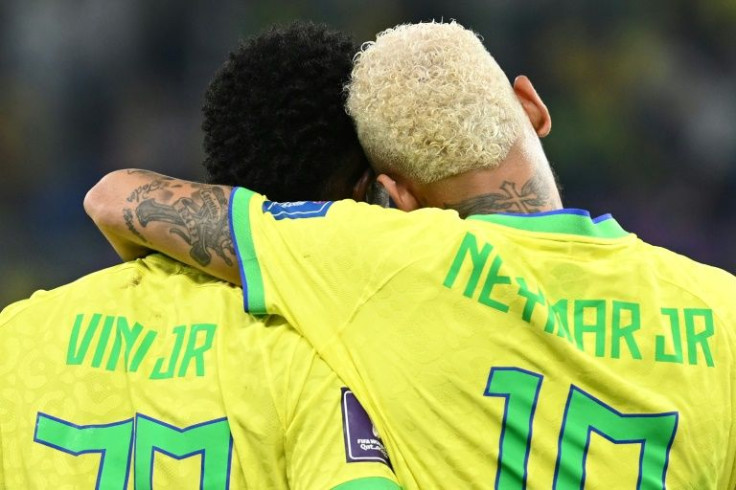 Brazil will be headed home after a stunning defeat to Croatia in the quarterfinals. The match was tightly contested throughout but Croatia was resilient in extra time and during the penalty shootout. How did one of the biggest contenders for this year's World Cup fall to an underdog?
Failed To Win In The First 90
Brazil was unable to secure a lead during regulation against a team that has a history of winning World Cup games on penalty kicks. During the 2018 World Cup, Croatia made it all the way to the finals after winning three matches on penalty kicks. If Brazil was going to win they need to score a goal in the first 90 minutes to put pressure on the Croatians as extra time and beyond isn't unfamiliar territory for them.
Lack of Effort To Give Up Goal In Extra Time
Both teams had a lid on the goal that resulted in a 0-0 score to push the game into extra time. At the start it seemed that the game would be decided there and for a moment it was. Neymar scored his 77th goal for Brazil, tying Pele's record, in the first half of extra time to give the Selecao a 1-0 lead. Brazil just needed to hang on defensively for another 15 minutes to advance but weren't able to. A lack of effort to get back on defense led to a Croatian goal by substitute Bruno Petkovic to even the score and essentially send the match to penalty kicks.
Four Croatian penalty kicks
Winning a game on penalty kicks has become Croatia's calling card. They went four for four in the shootout to lead Brazil 4-2. Marquinhos had a chance to keep Brazil alive and force Croatia to kick a fifth penalty shot, but his attempt hit the left side post ending the game in dramatic fashion.
There have been excellent games throughout the tournament but the most talked about one may be how Croatia knocked off the World Cup favorites.
© 2023 Latin Times. All rights reserved. Do not reproduce without permission.