A Brazilian economist was elected by representatives of Latin American governments to head the region's development bank on Sunday after the last President was removed from the position for having intimate relations with a subordinate.
Ilan Goldfajn, who was one of the five candidates to be considered, was elected by the 48 representatives of Latin American governments to lead the Inter-American Development Bank (IDB). Other candidates who were nominated came from Argentina, Mexico, Chile, and Trinidad and Tobago, according to Reuters.
Goldfajn, who was nominated by outgoing President Jair Bolsonaro, used to be the President of Brazil's Central Bank, and had worked closely with several financial institutions in the country as their chief economist. He was working with the International Monetary Fund (IMF) before being elected to the position, and will take a leave of absence as he takes on his new role, the Associated Press reported.
His election comes after the September ouster of Mauricio Claver-Carone, the first leader of the IDB who came from the United States. An ethics probe found him to have had an illicit relationship with a subordinate, something which he has denied.
Goldfajn takes the position with many Latin American countries in economic trouble--many countries in the region are experiencing high inflation, increasing foreign debt, weaker currencies, as well as a general economic slowdown caused by the COVID-19 pandemic.
The IDB has helped Latin American countries in its attempted economic recovery after the COVID-19 pandemic, disbursing over $23 billion just last year to help alleviate poverty in the region. Goldfajn will be expected to continue that role during his tenure.
His ascension to the presidency of the development bank has sprung hope for easier access to additional resources for the bank, as well as a general consensus of him being a less controversial leader than Claver-Carone. U.S. Treasury Secretary Janet Yellen congratulated Goldfajn for his election. "We are counting on President Goldfajn to lead this organization to be an engine of change and progress for our neighbors across Latin America and the Caribbean," she said in a statement.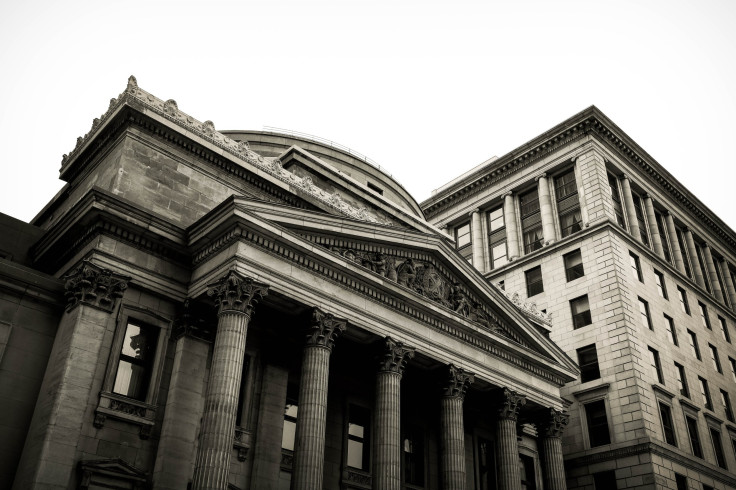 © 2023 Latin Times. All rights reserved. Do not reproduce without permission.