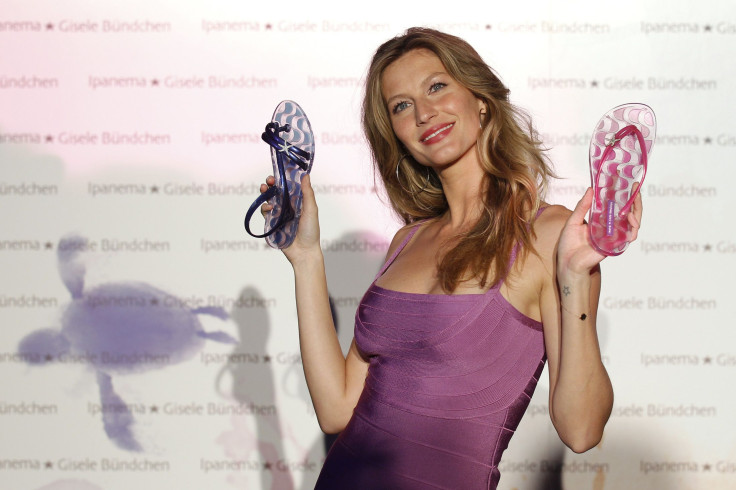 The Brazilian Real was only worth 25 U.S. cents on Tuesday , nearly half of its value one year ago. Brazil's currency slide is driving up the cost of products that the country imports. Electronics, designer clothing and automobiles are rapidly increasing in price. But Brazil's currency woes are driving down the cost of products that it produces. If you're going to Brazil, stock up on these products and bring them home. Otherwise, keep you eye out for lower prices on these items, as importers might be bringing from Brazil at a lower cost soon.
1) Havaianas Flip-Flops: the only Brazilian manufacturing brand recognized outside of the country is Havaianas, a name inspired by the beach culture Hawaii. The footwear is very high-quality and sturdy. Now you can buy a top-notch in Brazil for about $20.
2) Brazilian Rum : cachaça, a type of cane alcohol, is the cheapest hard liquor in Brazil. Two years ago, you could get it in a Brazilian supermarket for around $3 dollars. With the Real so low, a liter of this liquor now costs closer to $1.50.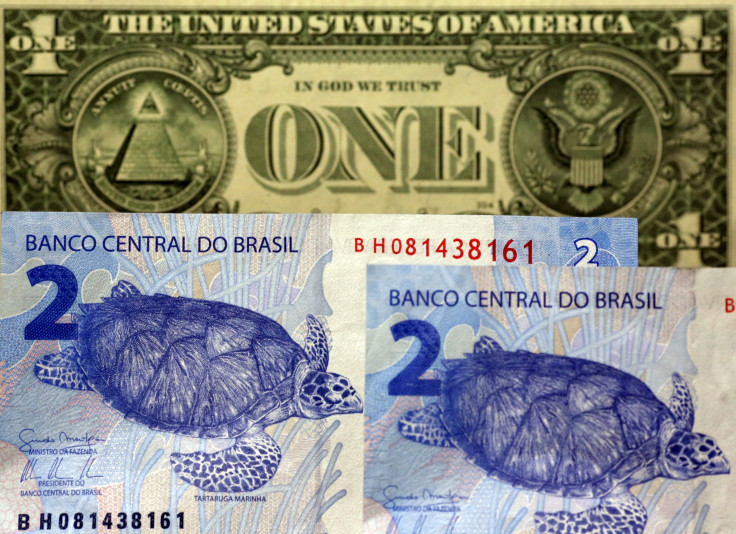 3) Copper: okay you might not just shove a block of copper in your bag to take home from Rio. But you might have use for copper products like pots or saucepans.
4) Fruit products: From Açaí to Guaraná to Jabuticaba, Brazil is home to some pretty amazing fruits. Açaí might not be the miracle diet paste advertized on scam sites, but it's really good for breakfast
5) Leather bags: and belts and shoes and just about anything made out of leather. Like Argentina, southern Brazil has a huge cattle industry. While Brazilians covent largely plastic designer bags from Paris and New York, they often overlook the luxury leather right under their noses.
6) Olympics: if the dollar stays this strong, and the Real this week, visiting Brazil for the Rio de Janeiro Olympics in 2016 will be much, much cheaper than it was for the World Cup in 2014.
© 2023 Latin Times. All rights reserved. Do not reproduce without permission.