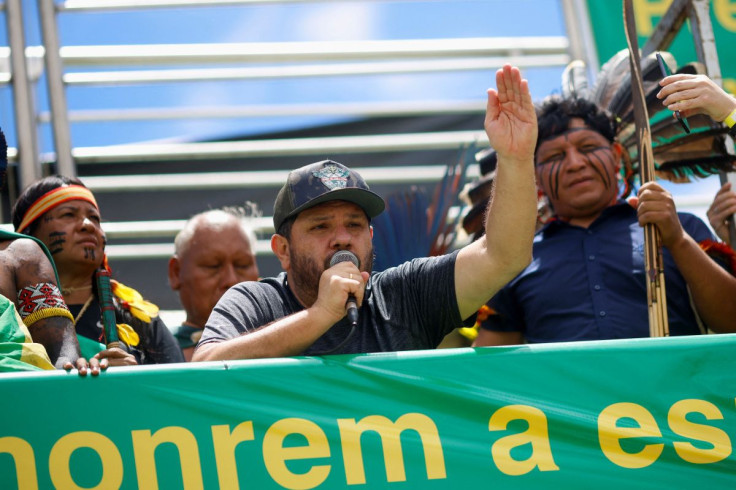 The Supreme Court of Brazil on Wednesday instituted a four-day ban on firearms in the country's capital Brasilia as tensions between the government and the supporters of outgoing President Jair Bolsonaro escalate with Luiz Inácio Lula da Silva's impending inauguration.
Justice Alexandre de Moraes issued the suspension, which covers both ammunition and firearms, to last until Jan. 2, after Lula becomes President. His team had reportedly requested the suspension due to increasing fears of violence during his inauguration, according to Al Jazeera.
The firearm ban was deemed necessary after a recent incident where gas station attendant and Bolsonaro supporter George Washington de Oliveira Sousa was arrested after he attempted to plant a bomb in Brasilia International Airport as a way of sowing chaos to force Bolsonaro's stay as President, CNN reported.
De Oliveira Sousa said that he was inspired to spend tens of thousands of dollars on weapons by Bolsonaro's cause. During his term, Bolsonaro rolled back restrictions on gun ownership that allowed a sixfold increase of gun owners in Brazil.
The country's incoming Justice Minister Flavio Dino praised the suspension given by the courts as a necessary precaution to keep the safety in Lula's inauguration. Armed forces, policemen, and private security guards will reportedly be exempted from the ruling.
After suffering a defeat against Lula in the country's elections on Oct. 30, Bolsonaro's supporters have largely responded violently, with multiple incidents over the past few months of chaotic behavior, including an attempt to break into the capital's federal office building.
Many have been camping out of a military base in Brasilia and in other areas of the country in hopes that they will change their minds and instigate a coup attempt that will keep Bolsonaro reigning as President of the country.
While Bolsonaro's administration has participated and cooperated in the transition of power, he himself has refused to concede and made claims about widespread fraud in the country's elections due to the electronic ballots used. When submitting a claim to challenge the results in November, however, the Supreme Court threw it out due to a "total absence of any evidence."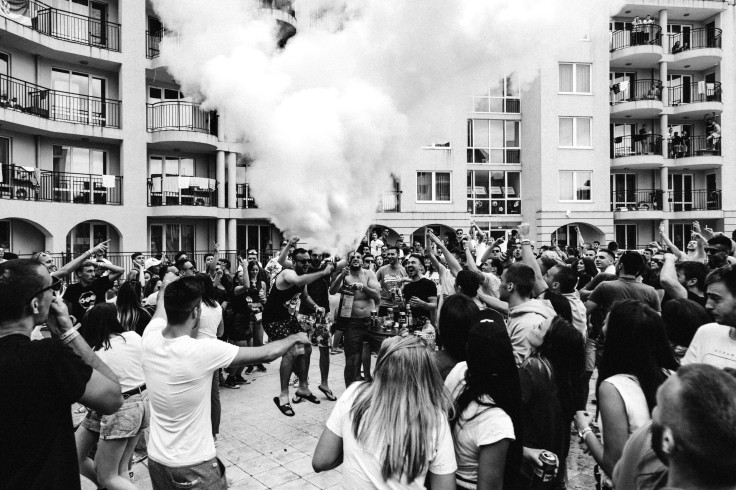 © 2023 Latin Times. All rights reserved. Do not reproduce without permission.