The death of Brian Laundrie, the fiancé of slain 22-year-old Long Island native Gabby Petito, has been ruled a suicide, the Laundrie family attorney confirmed.
"Chris and Roberta Laundrie have been informed that the cause of death was a gunshot wound to the head and the manner of death was suicide," Steven Bertolino said as per ABC 13. "[They] are still mourning the loss of their son and are hopeful that these findings bring closure to both families."
On Oct. 21, police recovered Laundrie's skeletal remains at the Carlton Reserve in North Port, Florida, after a month-long search. Authorities used dental records to determine whether the remains belonged to the fugitive.
His bones were then brought to a forensic anthropologist for analysis after the Sarasota County medical examiner failed to conclude a manner or cause of his death.
According to his parents, he left their home on Sept. 13 for a hike at the Carlton Reserve Park but never returned. That came three days after Petito was reported missing by her family, which saw the 23-year-old man named a person of interest in her disappearance the next day.
However, Laundrie was only charged with the fraudulent use of Gabby's debit card, not with her killing.
Nearly a month after Gabby was last spotted in public, search crews located her remains on the edge of Grand Teton National Park, Wyoming, on Sept. 19. An autopsy would later conclude she died of homicide by strangulation, the BBC noted.
Federal and state investigators believe the woman disappeared between Aug. 27 and Aug. 30, to which Brian decided to drive back home to Florida without Gabby on Sept. 1 using her van.
Reports suggest that the couple had been living together for two years at the Laundrie home before heading out for a cross-country trip in the West.
Meanwhile, Petito's family has been notified about the new findings but noted they would not be commenting any further at the request of the United States Attorney's Office and the Teton County Prosecutor's Office, according to ABC News.
"The family was asked to not make any comments and let the FBI continue their investigation," Petito's family members said in a statement. "The family was also asked to wait for the United States Attorney's Office to decide on whether any additional individuals will be charged. When that determination is made, we will have a statement."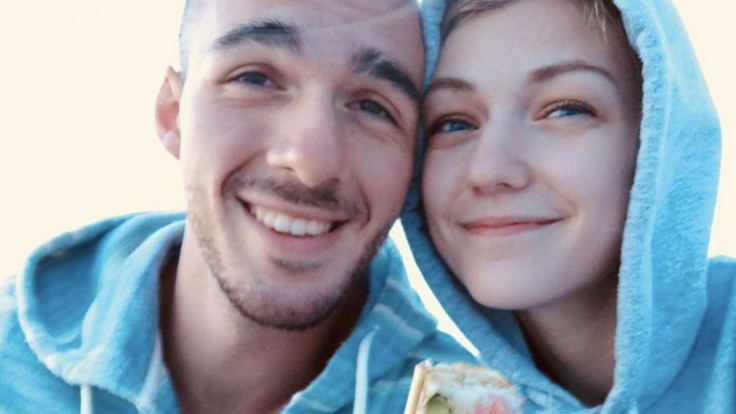 © 2023 Latin Times. All rights reserved. Do not reproduce without permission.