An unidentified woman is still hopeful of locating the rest of Brian Laundrie's skeletal remains at a Florida nature reserve nearly three weeks after authorities partially recovered his body.
The TikTok account, chroniclesofolivia, posted a video of the woman, who had been scouring the Carlton Reserve area for at least the past 10 days, spending about five hours a day sifting through the alligator-infested swamp, according to the New York Post.
The skeletal remains of Laundrie, 23, were found on Oct. 21 but the cause of his death remains to be determined after the initial autopsy was ruled "inconclusive".
Last month, Laundrie family attorney Steve Bertolino confirmed that the wanted man's remains were sent to an anthropologist for further evaluation. Authorities said the late fugitive's compromised human skull was found at the reserve and verified by dental records, the U.S. Sun noted.
Brian is the FBI's prime person of interest in the high-profile disappearance and death of his fiancée, Gabby Petito, 22.
The social media user has more than 1.2 million subscribers on TikTok. The person behind the account insists that since authorities only recovered half of Laundrie's remains, the additional bones may remain scattered in the 25,000-acre Sarasota County reserve.
However, some netizens are quick to shut down her theory, with one saying, "How do you know that half his remains are not recovered? LE (law enforcement) didn't disclose."
Meanwhile, some netizens are still considering this possibility.
"All it takes is for her to find the other part of his skull," one person wrote. "It could be a big break in the case since the cause of death is inconclusive."
Authorities reportedly found Laundrie dead at the Myakkahatchee Creek Environmental Park more than a month after police recovered the body of the missing Long Island native, Petito, at a Wyoming campground on Sept. 19, according to Adelaide Now.
Gabby was officially reported missing by her mother in Suffolk County on Sept. 11 after Brian returned home without her from their cross-country trip in the West on Sept. 1, which was 10 days earlier. A coroner ruled her death to be a homicide caused by manual strangulation but her killer remains unknown as investigations continue.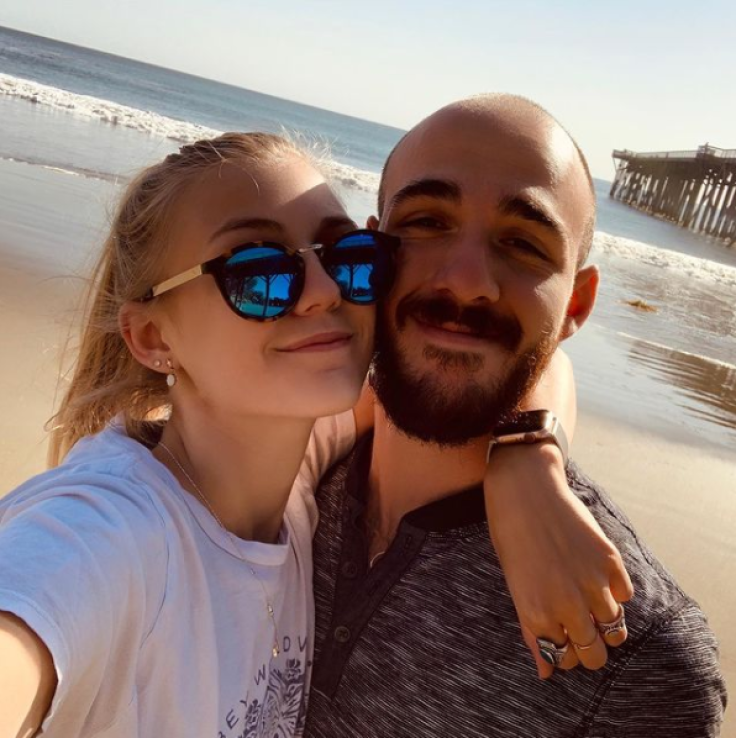 © 2023 Latin Times. All rights reserved. Do not reproduce without permission.