The Pinellas County Sheriff's Office is holding a recovered gun in evidence after finding it in the area where Dog the Bounty Hunter searched for 22-year-old Long Island native Gabby Petito's fiancé, Brian Laundrie.
About a week ago, Christopher Sacco, 35, reeled in the weapon in a Publix shopping bag while fishing in the waters off Fort De Soto Park. The man immediately called the sheriff's office to inform them about his discovery on Saturday, the Independent reported.
The same day, officers collected the weapon and entered it into the Florida Crime Information Center and the National Crime Information Center, authorities said.
"You've got to be kidding me, I found a gun" Sacco reportedly told his friend. "He looked at me like, 'Are you serious?' I'm like bro, I found a freaking gun."
The fisherman managed to take at least one photo of the evidence he found before surrendering it to the police. However, the authorities did not give any indication that the gun was related to the Laundrie case.
Fort De Soto Park was among the locations Dog the Bounty Hunter scoured for Laundrie days before authorities found the fugitive's skeletal remains at the Myakkahatchee Creek Environmental Park on Oct. 20, The U.S. Sun noted.
While the cause of his death remains a mystery, dental records of Brian, 23, matched those of the collected bones.
In September, the FBI named Laundrie as a person of interest in Petito's disappearance.
A federal arrest warrant would subsequently follow in Wyoming for his arrest, amid allegations he made unauthorized transactions using Gabby's Capital One bank debit card between Aug. 30 and Sept. 1.
Petito and Laundrie spent the summer traveling the West in her white van, posting their pictures and videos of the "van life" adventure to social media before a physical row sparked between them. The roadside fight saw concerned passers-by call 911 on Aug. 12 in Moab, Utah.
Petito's regular online postings stopped in August, the same month Laundrie left for Florida without her to gather some supplies. He would allegedly fly back to reunite with Petito but returned home alone on Sept. 1 using her van.
Petito's family reported her missing on Sept. 11 after failing to contact her. At that time, Laundrie refused to cooperate with investigators and instead lawyered up.
He would go missing himself after a reported hike in the Carlton Reserve around Sept. 13 or 14.
His family officially reported his disappearance on Sept. 17 before authorities discovered Petitio's remains in a remote Wyoming national forest on Sept. 19. Teton County Coroner Dr. Brent Blue later ruled her death a homicide by manual strangulation, according to NBC News.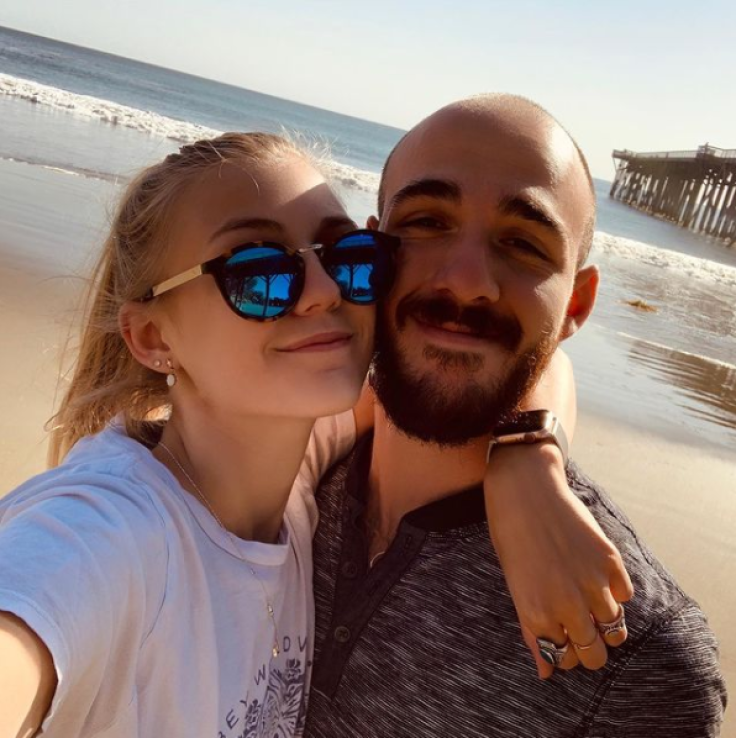 © 2023 Latin Times. All rights reserved. Do not reproduce without permission.