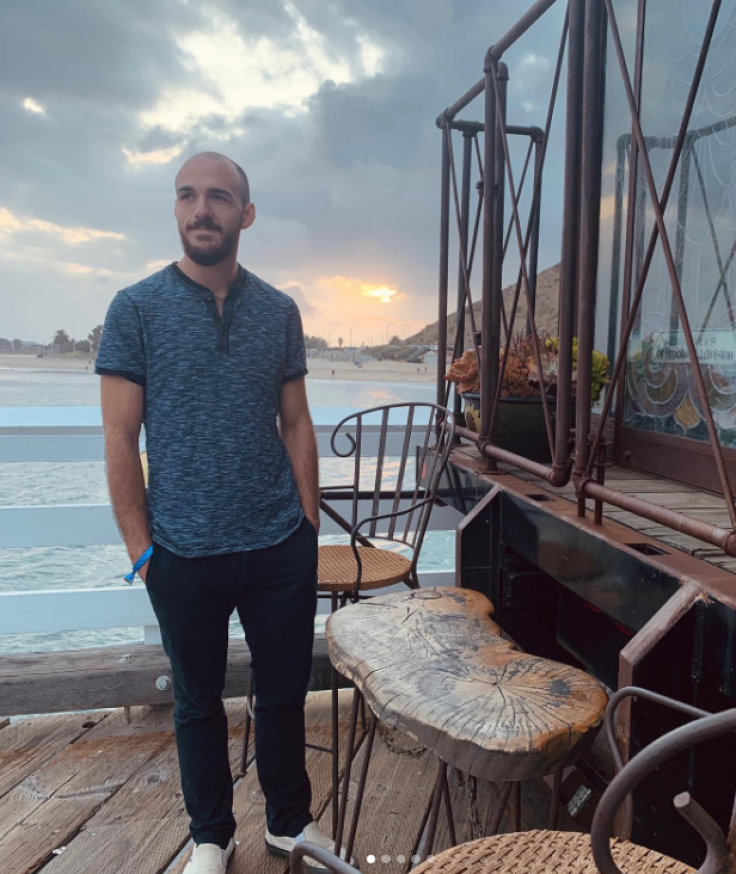 A letter from Brian Laundrie's mother sent to Brian Laundrie was released to Gabby Petitos's parents on Wednesday.
In the letter, Brain Laundrie's mother, Roberta Laundrie, offers him a shovel and garbage bags if he needed to dispose of a body, according to court filings.
The letter was undated and read "born after reading," and was released after a Florida judge denied a request from Laundrie's parents to withhold it, as the two families head to a civil trial next year.
Last March, Gabby Petito's family sued Laundrie's parents and Laundrie's former attorney for emotional distress in connection with her death.
Gabby Petito was a social media influencer who went missing after her and her fiancé, Brian Laundrie, during a trip in the summer of 2021. The search lasted for week and was one of the biggest trending news, flowing all around social media.
Her body was found weeks later on Sept. 19, 2021 in Wyoming.
The cause of her death was later ruled a homicide as she died by "manual strangulation" at least three weeks earlier, records showed.
Brian Laundrie's body was later found in a nature preserve not far away from his parents' house in Florida on Oct. 20, 2021. Authorities said he left behind writings claiming responsibility for his future wife's death. He died from a self-inflicted gunshot wound.
Petito's parents had requested a copy of Roberta Laundrie's letter to her son several times, most recently earlier this month, court filings show.
"I just want you to remember I will always love you, and I know you will always love me. You are my boy. Nothing can make me stop loving you, nothing will or could ever divide us no matter what we do, or where we go or what we say — we will always love each other," Roberta Laundrie wrote.
"If you're in jail, I will bake a cake with a file in it. If you need to dispose of a body, I will show up with a shovel and garbage bags. If you fly to the moon, I will be watching the skies for your re-entry. If you say you hate my guts, I'll get new guts," the letter continued.
But Roberta says the letter had nothing to do with Petito, she said she wrote that letter months before Laundrie and Petito went on the trip.
"I was trying to connect with Brian and repair our relationship as he was planning to leave home — and I had hoped this letter would remind him how much I loved him," she wrote.
She said that the two shared a love of stories and Petito had given her son a book entitled "Burn After Writing" that they often joked about.
"This is where my message to Brian came from and I wrote on the cover of the letter for Brian to 'Burn After Reading,'" she said.
"While I used words that seem to have a connection with Brian's actions and his taking of Gabby's life, I never would have fathomed the events that unfolded months later between Brian and Gabby would reflect the words in my letter," Roberta Laundrie said.
The letter was not in her son's possession when he was found dead.
Reilly, the attorney for the Petito family, said that the FBI found the letter in a box in a closet in the Laundries' house. It contained items from the van he and Petito were traveling in.
The jury trial is set for May 2024.
© 2023 Latin Times. All rights reserved. Do not reproduce without permission.