The "Princess of Pop" has again posted a cryptic post on Instagram days after ex Justin Timberlake reportedly wanted to privately settle issues with her, giving him a not-so-subtle nod in a video of her dancing to his song on Oct. 30.
On Tuesday, Spears shared a video on IG that shows her dramatically dancing around to the slow jam of Timberlake's "Blue Ocean Floor," which happens to be about infatuation, Elle reported.
The "Invitation" singer would write in an accompanying caption that she "wanted to feel graceful," which could also possibly flag that she is "gracefully" the promised apology from the "Cry Me A River" hitmaker. This idea is compounded by Britney being "so excited for the New Year."
"I like challenges, they bring value!!!! What do you value in your life and how do you want to do better as a person in the future??? Things to think about going forward. God bless!!!!" she concluded.
Timberlake's bid to have "private" time with Spears came in late November, during which he said he wanted to extend her an apology for his part in her public suffering.
"Justin loves to see that Britney is now living the life that she wanted for so long," a source said. "He loves seeing her embrace all the good that will come from her being out of this conservatorship. Justin would love to talk to Britney if Britney wanted to talk to him."
Earlier this year, the documentary "Framing Britney" highlighted a few instances of how Timberlake contributed to the star's media and career crisis, such as when he revealed "I did it," when asked in a radio interview if he "f—ked" Spears, the U.S. Magazine noted.
Timberlake would take to Instagram to address his mistakes as a lad and for failing Britney following the messy fallout of their relationship, which ended in 2002. The two met in the early '90s while filming "The Mickey Mouse Club" and dated between 1999 and 2002 while he was with N*Sync.
"I am deeply sorry for the times in my life where my actions contributed to the problem, where I spoke out of turn, or did not speak up for what was right. I specifically want to apologize to Britney Spears… I know I failed," he wrote.
Spears just won her freedom following a 13-year conservatorship, during which time her father, Jamie, formally controlled her personal, professional, and financial life, according to Hollywood Life.
In June, the pop star detailed the impacts of her "abusive" conservatorship in a testimony she gave to Los Angeles court Judge Brenda Penny.
At the time, Justin offered his support to his ex-flame via Twitter and said, "After what we saw today, we should all be supporting Britney at this time… what's happening to her is just not right."
"No woman should ever be restricted from making decisions about her own body. Jess (spouse) and I send our love and our absolute support to Britney during this time," he continued. "We hope the courts and her family make this right and let her live however she wants to live."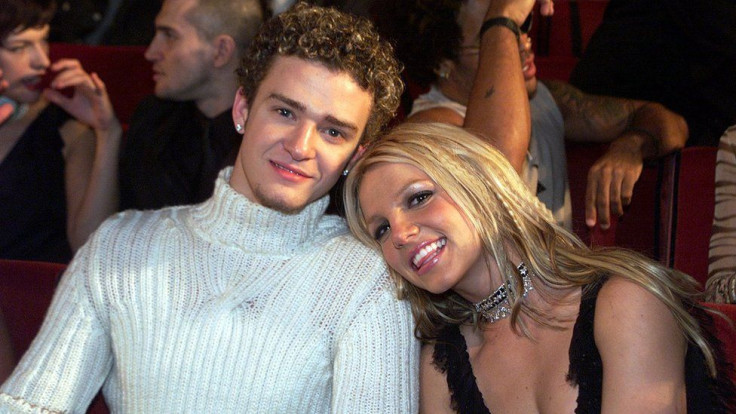 © 2023 Latin Times. All rights reserved. Do not reproduce without permission.