American pop star Britney Spears has slammed ex-pal Christina Aguilera on Instagram after her fellow singer dodged questions about her freedom from the 13-year conservatorship while on the red carpet at the 2021 Latin Grammy Awards.
Page Six reported that when a reporter started asking the "Dirrty" songstress to share her thoughts on Spears' conservatorship victory, she fell silent and waited for her publicist to interrupt and say, "No, we're not doing that tonight. I'm sorry. Thank you, though. Bye!"
Britney, 39, would then publicly call out Christina, a former "Mickey Mouse Club" co-star, on Instagram while expressing her disappointment on those who did not back her up while going to the court and fighting for her freedom from the chains of her conservator father's control.
"I love and adore everyone who supports me… but refusing to speak when you know the truth, is equivalent to a lie!!!" Britney said.
A source close to Christina said the star was not expecting to be called out by Britney, "They obviously aren't close friends with each other anymore, but they still hold a history with each other that Christina feels she should still protect."
The "Genie in a Bottle" hitmaker is now reportedly making arrangements so she could have a private chat with Britney and hopefully clear the air surrounding her conservatorship silence, according to Cosmopolitan.
The public shading came a few weeks after Aguilera posted a heartfelt message to Britney ahead of her final conservatorship hearing.
"These past few days I've been thinking about Britney and everything she is going through," the 40-year-old said. "It is unacceptable that any woman or human, wanting to be in control of their destiny, might not be allowed to live life as they wish."
"To be silenced, ignored, bullied, or denied support by those 'close' to you is the most depleting, devastating, and demeaning thing imaginable…" she continued. "Every woman must have the right to her own body, her reproductive system, her privacy, her own space, her healing, and her happiness."
Meanwhile, Spears seems to be considering an interview with Oprah after the "Everytime" singer teased fans on an IG post saying, "I might as well do a hint of my thoughts on the gram before I go and set things square on @Oprah."
However, insiders said Britney is not due to appear in any TV, print, podcast, or radio guesting at the moment because she is still enjoying life without the conservatorship, TMZ noted.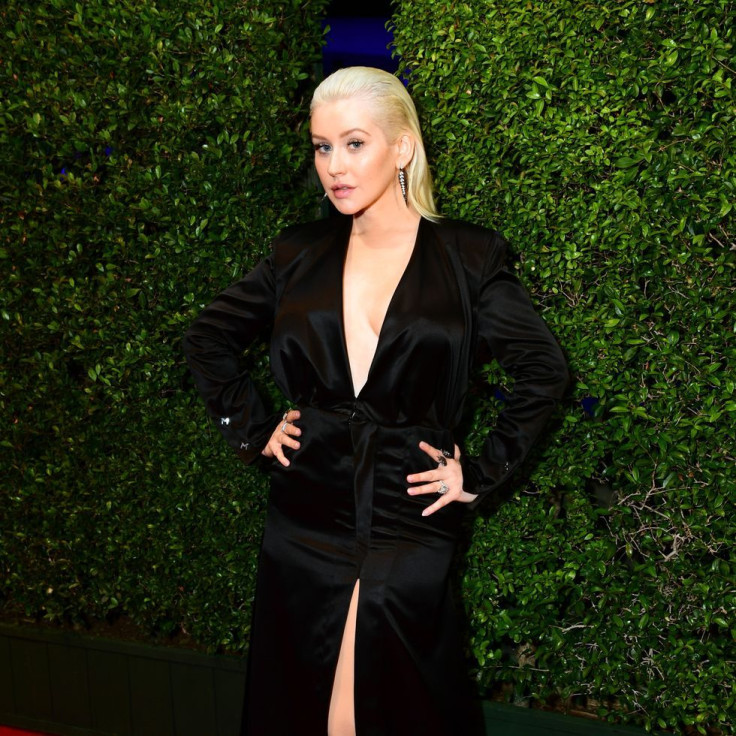 © 2023 Latin Times. All rights reserved. Do not reproduce without permission.