Britney Spears is a fighter, and there are no two ways about it! Despite the murky legal proceedings pertaining to her conservatorship, the "Toxic" singer is clearly channeling her energy into looking and feeling better based on her latest social media posts.
On Saturday, Spears updated her Instagram with an eye-catching photo of her modeling a sultry get-up. The pop star looked smoldering hot and exuded boss babe vibes as she flaunted a much leaner silhouette in red and black baby doll nightie, black choker and heels in the snap.
"All has been said and done full circle … back to RED !!!!!" the Princess of Pop wrote in the caption of her post.
The mention of "RED" could be a reference to the singer's upcoming project called Project Rose or Project Red, an initiative the 39-year-old previously described as her "personal photo project," according to Page Six.
Spears also made the headlines recently after sharing a nude photo on the social media platform showing her back sans her tattoos. Many quickly reacted negatively to the snap, with some claiming that it was not her in the photograph because her tattoos were not there.
The "Circus" hitmaker addressed the issue in a follow-up post saying that she intentionally edited out her tattoos to see how her back would look like without them.
"Ok so … I edited out my tattoo on my neck cause I wanted to see what it would look like clean … and yeah I like it better so while you guys are talking behind my back go ahead and kiss my a-- haters !!!!!!," she wrote in the follow-up post.
Meanwhile, Spears received a lot of support from her fans and from other people in the showbiz industry when she broke her silence on her conservatorship after 13 long years and called the arrangement "abusive" in court.
The singer lambasted her father Jamie Spears and other people involved in her conservatorship for violating her human rights and for controlling her finances and personal life.
Madonna and a number of celebrities have voiced their support for the iconic pop singer as part of the #freebritney movement, as per Billboard.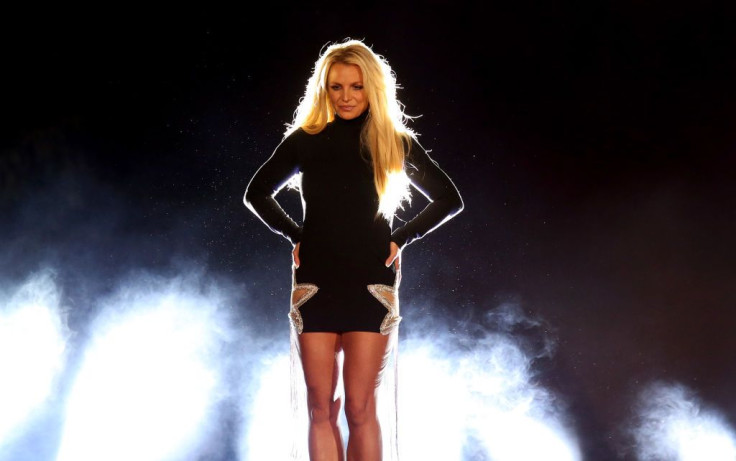 © 2023 Latin Times. All rights reserved. Do not reproduce without permission.