American pop superstar Britney Spears, whose 13-year conservatorship barred her from getting pregnant and becoming a third-time mother, looked back on how her estranged father used to mock her motherhood and called her a terrible parent for not being able to decide for herself.
On Monday, the "Piece of Me" singer, 40, took to Instagram to reflect on her motherhood days, saying she was surprised by the physical memory of being a mother after holding a two-month-old infant during a trip to Maui, according to the Daily Mail.
"I held the baby for an hour as we talked, and I guess as women, our bodies hold memory because it was like my back came out and instinct came back. It was immediate!!!" she told fans.
Posting a photo of her cleavage, Britney said she once turned her living room into a "milk factory" as she fed her young sons as a new mother. She recalled "spraying out and leaking" because her breasts were filled with milk.
The "Toxic" singer also described how Jamie Spears stripped her womanhood when the patriarch introduced himself to her as Britney Spears when he became her conservator.
"He said 'I'm Britney Spears, and I will call the shots from now on' and ever since that day I felt a huge part of my womanhood stripped from me. I was never the same," Britney shared in a now-deleted post per The News International.
According to Britney's close aide Jacqueline Butcher, Jamie would sometimes label his daughter "fat" and a "terrible mother." Britney's conservatorship ended in November 2021.
Earlier this week, the "Overprotected" hitmaker shared a photo of herself with her Australian Shepherd named Sawyer, saying, "My baby is getting bigger."
In the same content, Britney wrote her kids are growing older and do not need their mother anymore.
"I've cried oceans for my boys, and I'm not lying!!!! Hopefully, one day I can show recent pics of us, but in the meantime, I respect their wishes!!!!" she posted.
Spears' children, Sean Preston, 16, and Jayden James, 15, do not allow her to post their pictures online without permission, according to Geo News.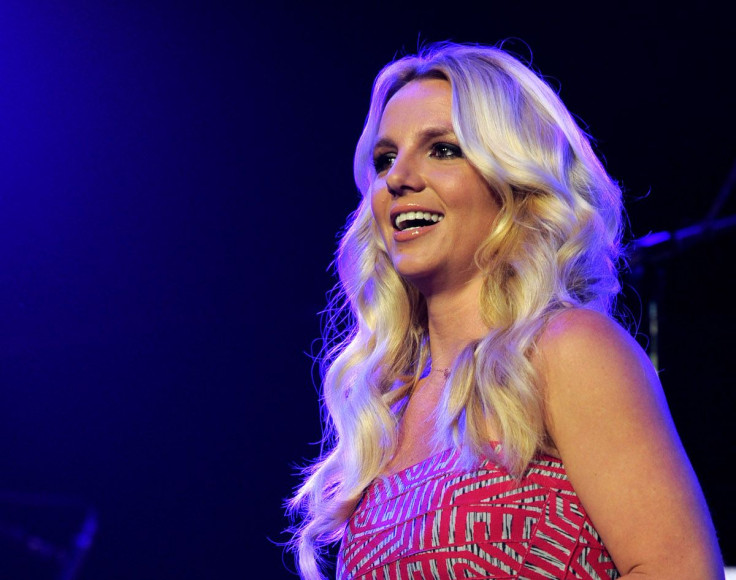 © 2023 Latin Times. All rights reserved. Do not reproduce without permission.