American singer-songwriter Britney Spears has reportedly secured a lucrative $15 million deal to pen her tome, where she will address her career, personal life, and family. The news comes amid a deepening feud with younger sis Jamie Lynn, who published, "Things I Should Have Said," in January.
Publishing insiders say, Spears, 40, has reached a landmark deal with publishing house Simon & Schuster for her tell-all memoir about her career, her "Toxic" life, and her family, according to The News International.
"The deal is one of the biggest of all time, behind the Obamas," one source said.
In 2017, the rights for Barack and Michelle Obama's books surpassed $60 million, making it the largest ever known figure for nonfiction books. Bill Clinton, in 2001, snatched a $15 million deal for his post-presidential book "My Life."
In an Instagram post in October, Britney said, "Lord have mercy on my family's souls if I ever do an interview," after she learned about her relatives who just watched her endure 13 grueling years of conservatorship, Page Six noted.
By November, Britney won her freedom back following the collapse of her conservatorship, which then saw her become the subject of numerous documentaries that focused on her bids for freedom.
Earlier this year, following the release of Jamie Lynn's intimate memoir, Britney took to Instagram to lash out on her former best friend, whom she accused of selling a book that is filled with lies.
"I wish you would take a lie detector test so all these masses of people see you're lying through your teeth about me!!!!" she posted. "I wish the almighty Lord could come down and show this whole world that you're lying and making money off of me!!!! You are scum, Jamie Lynn," the pop star expressed.
Accordingly, Britney began dropping hints that she was gunning to speak her truth surrounding the entire Spears family drama, which she said severely impacted her career and mental health. Last month, TMZ reported she shared a photo of an old-school typewriter and captioned it with, "Shall I start from THE BEGINNING???"
The "Gimme More" hitmaker also teased that she's getting busy for her first music project since she went on an "indefinite work hiatus" in 2019. Spears has not released an album after "Glory" dropped in 2016.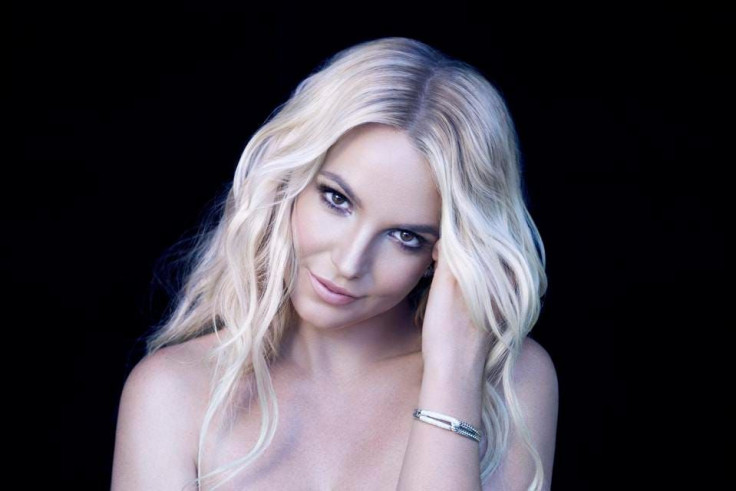 © 2023 Latin Times. All rights reserved. Do not reproduce without permission.