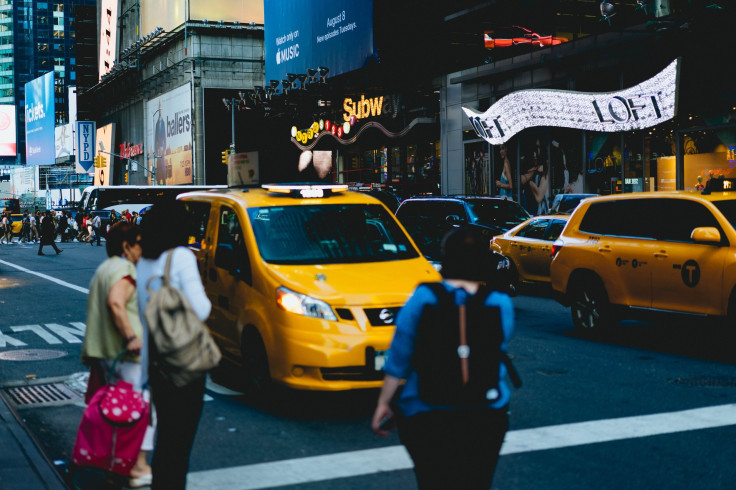 A woman from Brooklyn,NYC leapt to her death while holding her young daughter. Authorities said the 39-year-old mother, Oksana Patchin jumped from the roof of a 12 story building around 1:30 pm Sunday together with her five year old child, killing them both.
Police responded to the scene after they received a call about two unconscious and unresponsive females laying on the pavement. The cops said their injuries seemed consistent to those who have suffered a fall from an elevated height.
In a story published in the Daily Mail, the woman and her child jumped off the building at 540 W.53rd St. near 11th Ave in Manhattan's Hell's Kitchen. They were rushed to the hospital where they both died from their injuries.
Police reports said the mother was visiting her friend in the building when she jumped. She had asked her friend for her key card saying she wanted to show her daughter Olivia, the rooftop view.
Footage from the rooftop surveillance camera captured the mother as she was pacing around before deciding to climb over a safety gate. She then picked up her daughter and leapt off the building.
A tenant at the Hell's Kitchen building told police and local reporters that she observed the mother to be "very distraught" on that day, the New York Post wrote.
"Everything was going great with her," a family friend said.
Police sources said Patchin did not leave any suicide note. She had divorced her husband over the summer and has been living with her mother since. In her social media profile, it says she is a naitve of Ukraine and studied accounting in New York.
A spokesperson from the city Administration for Children's Services said they are investigating the incident but are still not at liberty to disclose further details.
"Our top priority is protecting the safety and welfare of all children in New York City. We are investigating this case with the NYPD."
Just over a week ago, a young mother had jumped off the I-4o bridge in Tennessee while cradling her 21-month old son. Tonisha Barker, 26, was suffering from depression and had lost her job at a Covid-19 test center prior to taking her life and her son. Three weeks ago, a 24 year-old woman also jumped to her death from the Vessel structure at Hudson Yards. Identified as Yocheved Gouranie, the woman had left a farewell post on her Instagram account after detailing her struggles with anorexia and depression.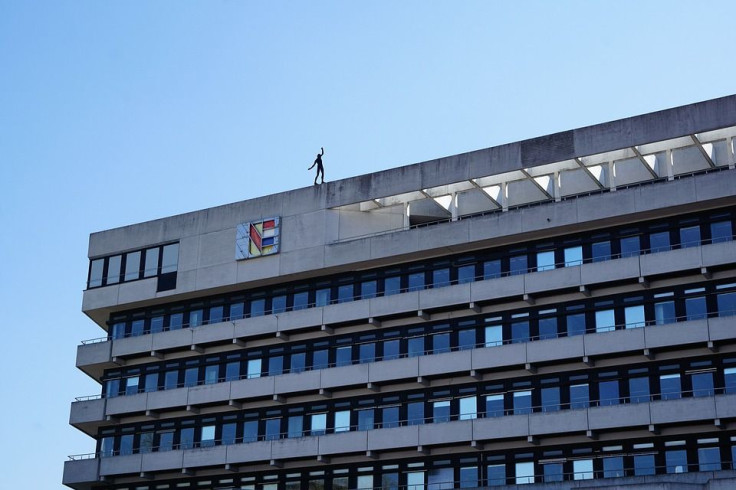 © 2023 Latin Times. All rights reserved. Do not reproduce without permission.