A New Orleans father and son have been apprehended by authorities following the shooting of a well-known Elvis Presley impersonator in Denham Springs on Saturday morning.
Responding officers said that the shooter, Trace Pigott, 28, is the stepson of the victim identified as Elvis tribute artist Jason Baglio who was shot over the weekend. The gunman was arrested by the New Orleans Police Department (NOPD) and faces several charges. He's being held at the Orleans Parish Prison, WWLTV reported.
Tommy Ray Pigott, 53, the biological father of the suspect, reportedly witnessed the shooting but did not rush to the victim's aid. He has been arrested as of Sunday morning, charged with principal to second-degree murder for being complicit in the crime. It remains unknown whether the Pigott father exhorted his son to shoot Baglio.
At around 3:30 a.m. Saturday, deputies were called to the 25,000 stretch of Homestead Drive following reports of shots being fired. When officials responded to the scene, they found Baglio struggling and severely injured after sustaining multiple gunshot wounds.
The victim, who impersonated Elvis under the stage name "Jayson Alfano," eventually succumbed to his injuries, Livingston Parish Sheriff's Office (LPSO) spokesperson Lori Steele confirmed.
"Baglio was shot multiple times and died due to his injuries. Through evidence obtained at the scene, LPSO detectives would name 28-year-old Trace Pigott as the shooter," Sheriff Jason Ard noted.
Authorities alleged that the Pigott father and son fled the scene before law enforcement arrived. The shooter was later tracked to the New Orleans area, leading to his arrest carried out by the NOPD, Fox8 noted.
A resident of Independence, Baglio began his career in Tangipahoa Parish before becoming widely known throughout the Southeast for his unparalleled Elvis impersonation. He also served as the head chef for the Livingston Council on Aging, The Advocate reported.
Meanwhile, tributes have poured on social media to mourn the death of Baglio. Fans posted on their accounts to commemorate the talent, shocked and saddened by the news of his untimely passing.
LPSO said that the Piggott tandem is now awaiting transportation to Livingston Parish over the murder of Baglio. Authorities are still trying to determine the motive behind the fatal shooting as investigations continue.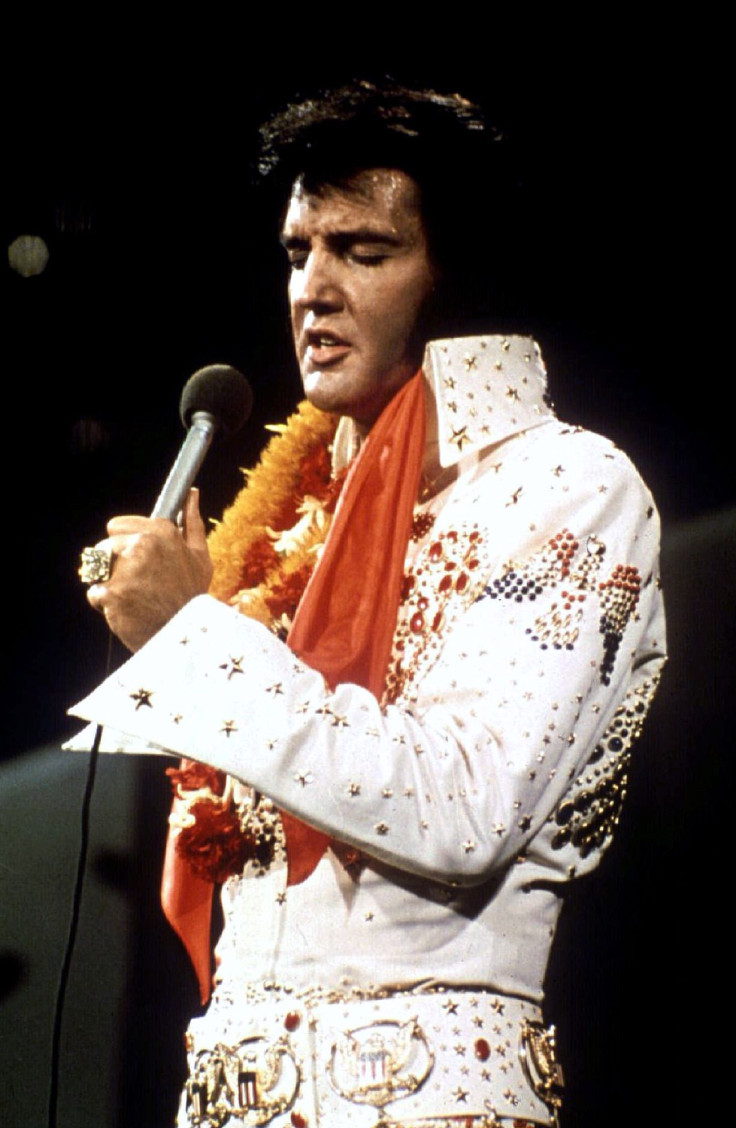 © 2023 Latin Times. All rights reserved. Do not reproduce without permission.