The royal residences of King Charles III each have their own histories, and the majority of them are also the subject of eerie tales.
The British royal family is one of the wealthiest royal families in the world, with a net worth of $88 billion, Times Now News wrote. The family's wealth increased greatly as a result of its royal homes, which now number about 22 across the nation.
The locations as mentioned above house the members, but they also have some ghostly occupants. Read on to learn about the spooky places.
Windsor Castle
Express said several kings and royal family members are buried in Windsor Castle. These include Queen Elizabeth II, Prince Philip, King Henry VIII, King Henry VI, Queen Mary, King Charles I, King George III, and King Edward VII, to name a few.
But in addition to them, it is home to ghosts that follow visitors around.
It is revealed that the castle is haunted by the former kings Henry VIII and George III. A young Grenadier Guard who committed suicide by shooting himself is also often seen.
Also observed by Queen Elizabeth II was her mother tapping the heels of her shoes in the library.
Buckingham Palace
Buckingham Palace is haunted by employees and others, including a monk, rather than deceased rulers.
Where the current rear terrace of Buckingham Palace is located, a monastery formerly existed there. Royal officials and servants then saw a monk standing in it.
Insider said Major John Gwynne, the confidential secretary of King Edward VII, committed suicide by shooting himself. It is said that for many years afterward, his soul remained in the royal home.
Balmoral Castle
Numerous ghost stories are also centered around Balmoral Castle, where the Queen and her family spent their vacations.
People Magazine said John Brown, a friend and servant of Queen Victoria, is spotted walking through the castle's corridors wearing his kilt.
Kensington Palace
Several ghost stories are associated with the residence of Prince William and Catherine, Princess of Wales. BBC News said Peter the Wild Boy is among the most well-known specters. The youngster, who is thought to be a human pet and feral child, prowls the neighborhood.
King George II, Princess Sophia, and Queen Mary II have all been spotted at the house.
Sandringham House
In addition to spirits, poltergeists also cause havoc at Sandringham House. Pulling blankets, fiddling with the lights, and flying off cards are a few of these activities.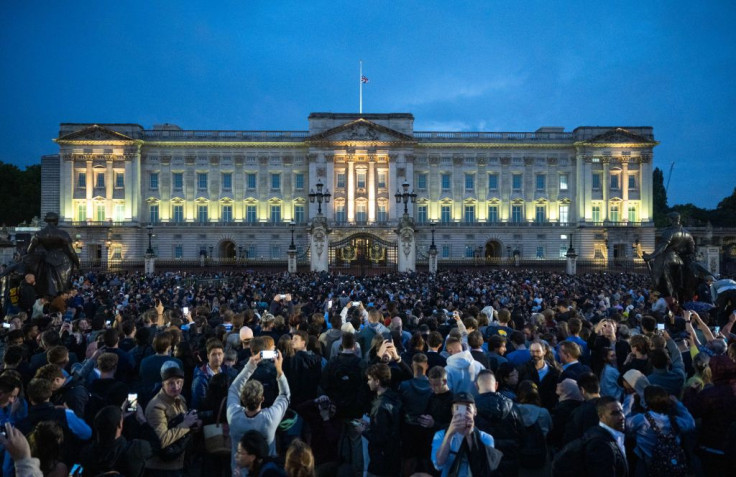 © 2023 Latin Times. All rights reserved. Do not reproduce without permission.