27-year-old Shraddha Walkar was allegedly murdered by her live-in lover in May, but news of her passing only surfaced this week, the BBC reported.
According to the police, Walkar and Poonawala had been living together for three years after they first met in Mumbai through Bumble in 2019. They relocated to Delhi earlier this year as a result of an apparent argument with Walkar's family, who were against their relationship.
Walkar's family tried to contact her after being alerted by her friends that they had not heard from her for a few months.
When Walkar's father also couldn't reach her, he filed a missing complaint with the Mumbai police.
"Soon after the couple shifted, Shraddha started putting pressure on the man to marry her," senior police official Ankit Chauhan told ANI.
"The two quarreled frequently and it used to get out of control. On 18 May, the man lost his temper and strangled her," he said.
Mr. Poonawala has been detained and accused of murder.
Police claim that Mr. Poonawala strangled Walkar, chopped her body into pieces and dumped them in a forest near their home in Delhi. He is in police custody and has not made any public statement yet.
The victim's body pieces, according to sources, have been dumped in the forests of Chhatarpur Enclave.
The case has gained a lot of media coverage and has been trending on social media all week. It has also been the subject of sensational allegations and gory details frequently attributed to unknown police sources.
According to media sources, the Delhi Police may write to Bumble to request information about Mr. Poonawala's profile and the profiles of any other women he may have met online.
A spokesperson for Bumble did not give any comment when the media specifically inquired if the Delhi Police had contacted Bumble and how the dating app planned to cooperate if asked for information about members' profiles.
"We will continue to follow closely and remain available to law enforcement should they request our support. The safety and wellbeing of our members is our top priority," the spokesperson said, adding that the team was "devastated" to hear about the "unspeakable crime".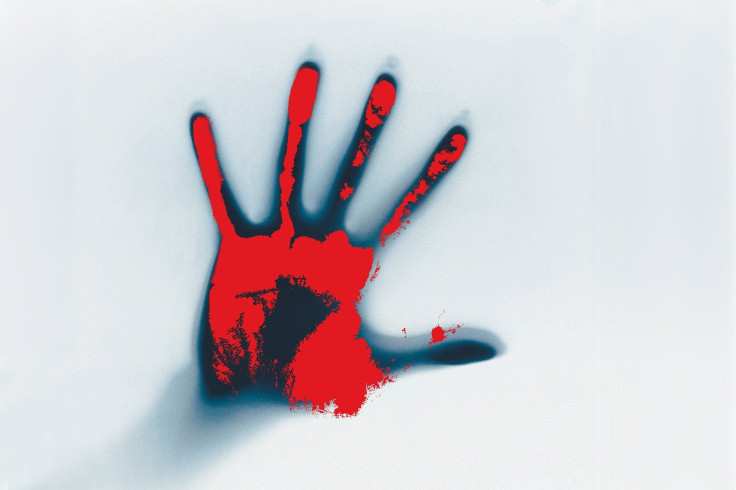 © 2023 Latin Times. All rights reserved. Do not reproduce without permission.