An Earlsboro Elementary School cafeteria worker has been slapped with charges after allegedly delivering "happy cookies" baked with marijuana to two teachers on Thursday, sparking safety concerns for students of the institution.
According to police, the suspect, Sarah Dailey, 40, a cafeteria worker, faces possession of a controlled substance with intent to distribute charges for delivering a fresh batch of marijuana cookies to two Earlsboro Elementary teachers during Thursday's lunchtime, the Daily Beast reported.
Dailey reportedly used her THC butter concoction in the batter in hopes it could help ease the teachers' alleged stomach pains.
"Guess she was trying to help them out," Lieutenant Travis Sullivan of the Earlsboro Police Department said. "In turn, one got sick and had to go home for the day, and the second one found out she got sick."
Upon hearing that the sweet cannabis treat made a colleague ill, the second teacher approached the principal, who in turn, reported the incident to district officials, according to KFOR.
According to Sullivan, Dailey brought the cookies to the school, expecting the teachers will take them home and eat them there. The cop said that while he understands the woman's intentions, food laced with marijuana should not be brought on school grounds.
"What if a child would've gotten ahold of that? It's a safety thing," he added.
Meanwhile, superintendent Mark Maloy noted his department is taking every situation seriously with the District 23 Drug Task Force now called in to help with the investigation.
As for Dailey, she has been booked into the Pottawatomie County Detention Center as the cookies were sent off to the Oklahoma State Bureau of Investigation.
In September, Yukon Police reported that at least five Yukon Middle School students were rushed to the hospital after eating marijuana gummy bears out of curiosity.
"I know some kids went to the hospital. I don't know how many of the five," Maj. John Brown with the Yukon Police Department said.
According to a spokesperson with Yukon Public Schools, a student took the edibles from a parent and brought the gummies on campus.
In a statement, the public school district said it has since conducted disciplinary actions per its policies.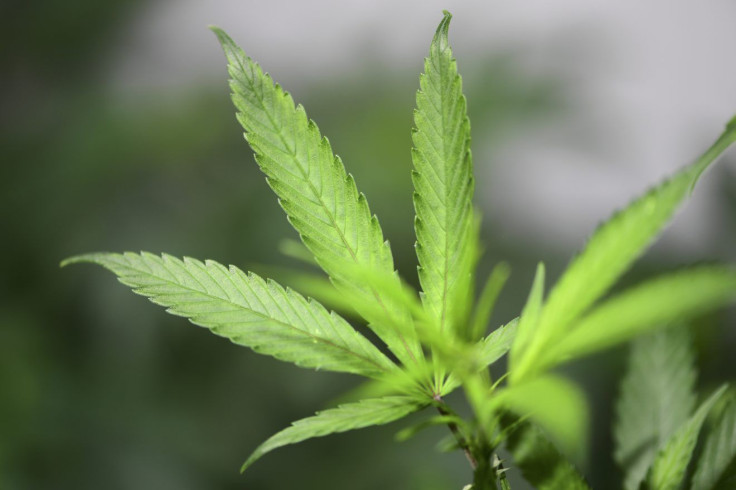 © 2023 Latin Times. All rights reserved. Do not reproduce without permission.