Senior executives of Amazon India have been charged with drug trafficking via its local e-commerce platform. On Saturday, India police said Amazon India executives are facing charges of alleged marijuana smuggling.
According to Fox Business, India authorities have arrested two men in possession of 20 kilogram of marijuana on Nov. 14 while they were at a roadside cafe on Bhind-Gwalior highway in the Indian state of Madhya Pradesh. It was found they had been placing orders via Amazon India and smuggling the substance that have been labeled as stevia leaves or curry leaves into other states of India.
Police reports stated one of the suspects had smuggled marijuana labeled "curry leaves" from the southern state of Andhra Pradesh. He claimed to have used Amazon India to deliver them to the central and northeast cities of Bhopal, Gwalior, Kota and Agra. The other suspect operates the roadside cafe.
Amazon representatives have been questioned by police and are charged over discrepancies of the answers they provided as well as substantial evidence gathered by investigators. The police estimate that about 1,000 kg of marijuana had been sold via Amazon roughly worth about $148,000.
Manoj Singh, head of investigation and superintendent of police in Bhind district said he is still waiting on information regarding some 20 questionable packages that have been shipped to different locations by the company. "The company is earning hugely from this country, and they have a social responsibility towards citizens," he told local media.
State police said Amazon India has not been cooperating with the investigations but the company has denied this saying they are extending their full cooperation while still gathering relevant information on the issue.
"We are in the process of gathering relevant information, as requested by the local investigating authorities, and we are well on course to submitting them with the stipulated deadline," Amazon India said in a statement. "The issue was notified to us and we are currently investigating it," the company added while reiterating that it does not allow the listing and sale of prohibited products.
As of now, the executive directors of Amazon India have been booked under the country's Narcotic Drugs and Psychotropic Substances Act. Authorities allege that sales of these substances were being managed by a company in the coastal city of Visakhapatnam.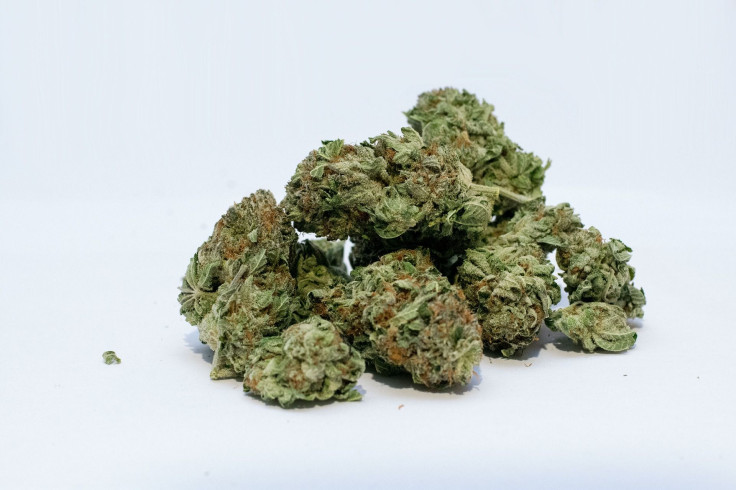 © 2023 Latin Times. All rights reserved. Do not reproduce without permission.