A three-year-old toddler has reportedly been hospitalized after consuming marijuana-laced potato chips sold in a package designed to look like Cheetos.
The toddler, identified as Kamiya Cantrell, 3, reportedly ate a packet of the chips mistaking it for a regular pouch of Cheetos. However, the child quickly started exhibiting unfamiliar behavior and difficulties on Thursday evening, July 29. The girl reportedly received the marijuana-laced snack packet from her neighbor, an older woman who works for a faith mission, ABC57 News reported.
Desiree Diliberti, the baby's mother, decided to take the toddler to the hospital after she noticed that her baby was shaking on and off for hours. Cantrell reportedly underwent several scans and tests at Elkhart General Hospital before she was transported to Memorial Hospital in South Bend, via a helicopter. After conducting several tests, the doctors noticed Tetrahydrocannabinol (THC), the main psychoactive compound in cannabis, in her system with the help of a urine test.
When they traced the food that the toddler consumed before being hospitalized, they reportedly discovered that the snack packet that looked like a regular bag of Cheetos had 600 mg of THC in the chips.
Diliberti says that she does not believe that her neighbor had bad intentions towards her daughter.
"She's an older lady and she always gives her snacks so I don't feel like she intentionally knew that she was hurting her, you know," Diliberti said.
Cantrell is currently at home and recovering. The incident is being investigated by the police and the Faith Mission as well.
In a similar but unrelated incident, an officer in Crenshaw County discovered a bag packaged like Cheetos infused with THC in April, WSFA reported.
"We've seen before in the past things like gummy bears or candies laced with THC or THC oils added to them and things like that, but I would say this is the first time I've ever seen Cheetos," Luverne Police Captain Mason Adcock said.
Adcock added that even trained officers could easily look across and not realize it's a THC product if they are not paying attention.
"We just want to make sure our children are not getting a hold of something like this. It can be dangerous for an adult because there is a potential for overdose," Adcock added. "Not everybody reacts the same way to THC, or any drug for that matter, so there is a significant concern with someone getting a hold of this and overdosing on it without even realizing they're going to overdose on it."
When approached for a statement, Frito-Lay, which is the snack brand company of Cheetos, said that they are very concerned about the fake packages circulating.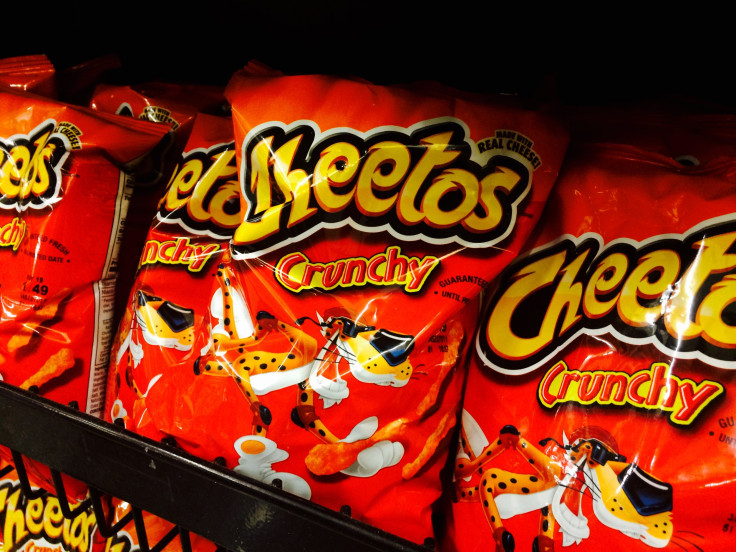 © 2023 Latin Times. All rights reserved. Do not reproduce without permission.