American media personality Caitlyn Jenner has revealed that she longs for a closer relationship with former wife Kris Jenner, eight years after their controversial split in 2013, which marked the end of their 22-year marriage.
During Monday's episode of "Big Brother VIP," the 72-year-old retired Olympic gold medal-winning athlete, who was born William Bruce Jenner, opened up about her current relationship with Kris, 66.
While they remained friendly exes, Caitlyn admitted things could be better with Kris, according to the Daily Mail.
"From my standpoint, our relationship is not as good as it should be," Caitlyn told one of her housemates at the "Big Brother VIP." "I don't have any hard feelings towards her. We did a great job and this and that. Yeah, I wish it was closer, but it's not."
"I mean, our relationship is okay. But...I think it could be better, just because of the kids," she continued after admitting she thinks it's an understatement that Kris has "misgivings" about her. "It's all about how the mother and father get along together."
Caitlyn publicly came out as transgender in April 2015 and announced her new name in July. It was the same year her divorce with Kris, which was filed in September 2014 for irreconcilable differences, went into effect.
Just last week, Caitlyn seemingly made a subtle jab against her former wife on "Big Brother VIP" during his comments on the issue concerning Meghan Markle and her bitter half-brother Thomas, The New Zealand Herald noted.
"To be honest with you, after what he said about Meghan Markle, it just creates so much tension in the house," she said while in the Diary Room.
"I've always had pretty good instincts with judging people. Maybe not (with) ex-wives but that's a whole other story," she added before bursting into laughter.
Prior to her gender transition and marriage with Kris in 1991, Jenner married Chrystie Scott and finalized their divorce in January 1981. He then subsequently tie the knot with actress Linda Thompson before they divorced in 1986.
In her memoir, "The Secrets of My Life," Caitlyn alleged Kris knew more about her gender dysphoria than she says she did. The former couple and their daughters Kendall, 26, and Kylie, 24 also went through a period of estrangement after the book was published on April 25, 2017.
Meanwhile, earlier this year, Kris reflected on navigating their separation amid Caitlyn's transition, People noted.
"We didn't know how to process that... it was a shock and then it was a reality, and it was something that we had to absorb and try to wrap our heads around and learn about," she said.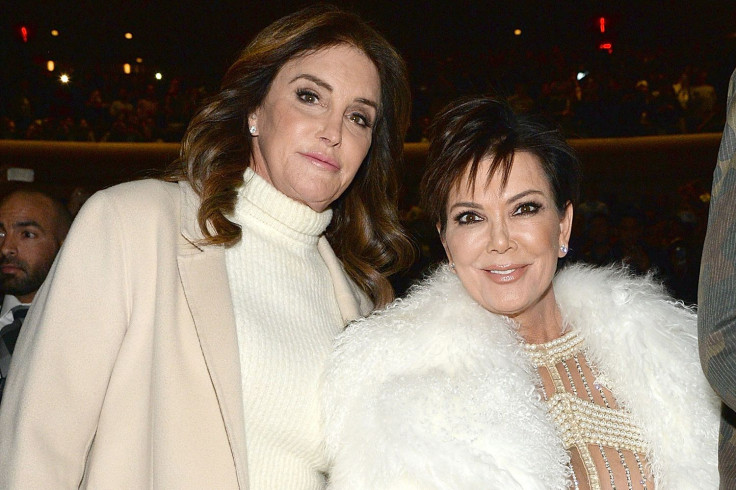 © 2023 Latin Times. All rights reserved. Do not reproduce without permission.