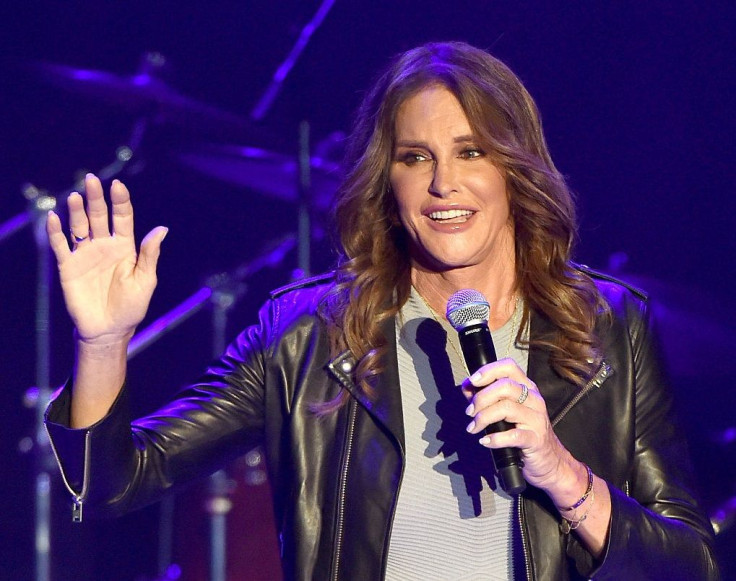 Former Olympian and reality TV personality Caitlyn Jenner drew flak from LGBTQ activists on social media following a controversial remark opposing the participation of trans women in female leagues.
Jenner, who came out as a transgender woman in 2015, said it's "a question of fairness."
"That's why I oppose biological boys who are trans competing in girls' sports in school. It just isn't fair. And we have to protect girls' sports in our schools," Jenner told TMZ.
The interview comes after Jenner announced plans to challenge California Democratic Governor Gavin Newsom in a recall election this year. She took to social media following the TMZ interview, maintaining her stance on the issue.
"I didn't expect to get asked this on my Saturday morning coffee run, but I'm clear about where I stand. It's an issue of fairness and we need to protect girls' sports in our schools," she said in a tweet.
Many transgender rights advocates were quick to slam Jenner, noting she has repeatedly failed to convince them that she is a major asset to their cause. Liberals have mostly been at odds with Jenner partly because of her past support for former President Donald Trump, who similarly suggested that the participation of trans athletes on girls' teams "would destroy women's sports."
In 2018, Jenner criticized the Trump administration over discriminatory actions against transgender people.
According to CNN, LGBTQ activist Charlotte Clymer, a former press secretary for the Human Rights Campaign, said in a tweet that Jenner is "dead wrong" and athletes such as Billie Jean King and Megan Rapinoe have expressed their dissent on preventing trans girls from playing on girls' sports teams.
Trans activists have been advocating against bills moving through Republican-controlled legislatures centered on the transgender community. They argue many of them are damaging and discriminatory to transgender youth, which has been identified to be susceptible to higher rates of suicide and depression compared to cisgender teens.
This year, Alabama, South Dakota, Mississippi, Arkansas, Tennessee, and West Virginia have moved to limit the ability of transgender youths to participate in sports or receive certain medical treatment, sparking strong opposition from transgender rights advocates, reported The Associated Press.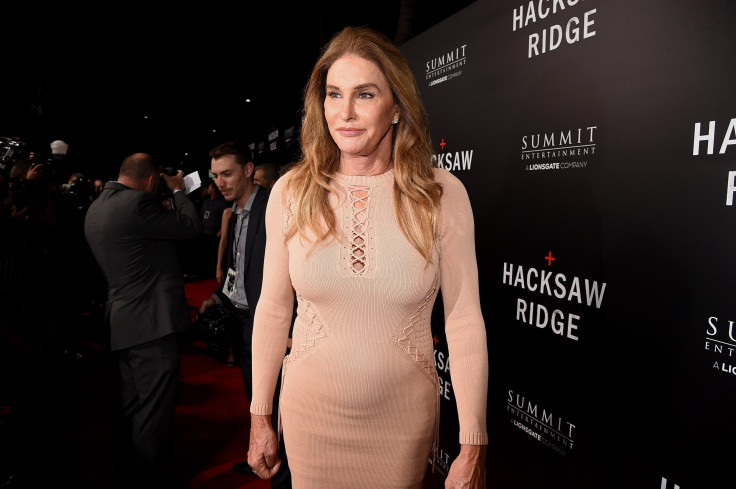 © 2023 Latin Times. All rights reserved. Do not reproduce without permission.