A 36-year-old California man, who threatened a journalist's family in connection with last year's Presidential Election, pleaded guilty Friday in the same court where he was charged in January.
The plea was entered in Manhattan federal court by Robert Lemke, who hails from Bay Point, California, and he will be sentenced on Dec. 14, reported ABC7 News.
Lemke said in court that he was regretful and admitted what he did was "wrong and against the law," according to CNN.
A text message was allegedly sent on Jan. 6 from his phone to the journalist's relative, and it said that the journalist's (whose name hasn't been revealed) words "are putting you and your family at risk." According to prosecutors, the text further read that they were nearby armed and ready, and thousands of them were active or retired law enforcement and military people.
On Friday, Lemke said in court that he sent texts to the person "to engage in political debate about the reporting of the 2020 election." He said that the words he selected for the messages would and "did put the recipient in fear for her safety."
Prosecutors said that Lemke sent threatening messages to around 50 people, including politicians and journalists, from November 2020 to early January. A family member of Democratic Congressman Hakeem Jeffries of New York was allegedly threatened by him as well. According to court documents, the text read that the person's brother was putting the entire family at risk with his lies, and said the same thing about being armed and placed near the person's house.
US Attorney Damian Williams said in a press release that Lemke was frustrated with the result of last year's election, and instead of trying to effect change through legal discourse, he chose to send threatening messages to a journalist's family member. He added, "inevitably, elections result in frustrations for some, that is part of the political process, but trying to instill fear in others by threat will not be tolerated by law enforcement."
Lemke signed a plea agreement that recommended that he be sentenced to between 15 and 21 months in jail, but ultimately it is US District Judge Alvin Hellerstein who will take the final call.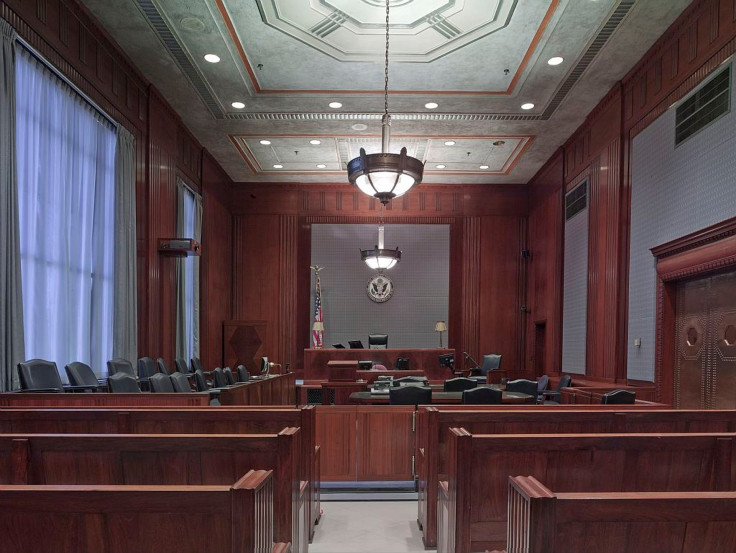 © 2023 Latin Times. All rights reserved. Do not reproduce without permission.