In some regions, getting the second dose has been hard to come by. Until now, there was no clarity if the COVID-19 vaccines available could be intertwined. But it appears that this is now allowed over in Canada although there are precedents.
According to the Public Health Agency of Canada, people who get AstraZeneca as their first dose can get either the Pfizer or Moderna vaccine as their second dose. However, the case is different if the first dose is one of the mRNA vaccines. In this scenario, people need to get the jab from Pfizer or Moderna. In short, getting AstraZeneca as the second dose is not recommended.
"Try and find the same vaccine, the same mRNA vaccine -- but if you can't, for some reason, then consider them interchangeable," Dr. Theresa Tam, Canada's chief public health officer, told a news briefing. "This advice provides provinces and territories with safe and effective options to manage the vaccine programs."
This revelation comes not long after Canada has reportedly boosted its COVID-19 vaccination efforts, nearly 1% of its population daily on average for the past weeks. But along with that comes the supply issue tied to Moderna and AstraZeneca.
The reason behind the recommendation of what the second dose is ideal stems from the fact that the vaccines were made using different technologies. Hence, the alternative of looking into the possibilities of using two different jabs could help further boost vaccination efforts in countries like Canada trying to cope up with issues in terms of COVID-19 vaccine supplies.
"NACI has worked to quickly adapt this guidance on the use of Covid-19 vaccines in Canada to ensure optimal protection of Canadians at pace with the ever-changing circumstances during this pandemic," Tam added.
As of May, 13 million Canadians have received at least one dose of the Pfizer vaccine while 3.5 million got the Moderna jab. Roughly 2 million have already gotten the AstraZeneca vaccine.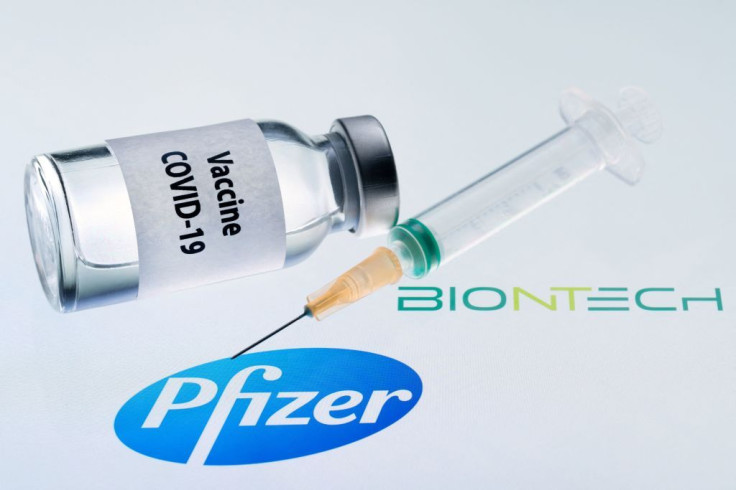 © 2023 Latin Times. All rights reserved. Do not reproduce without permission.