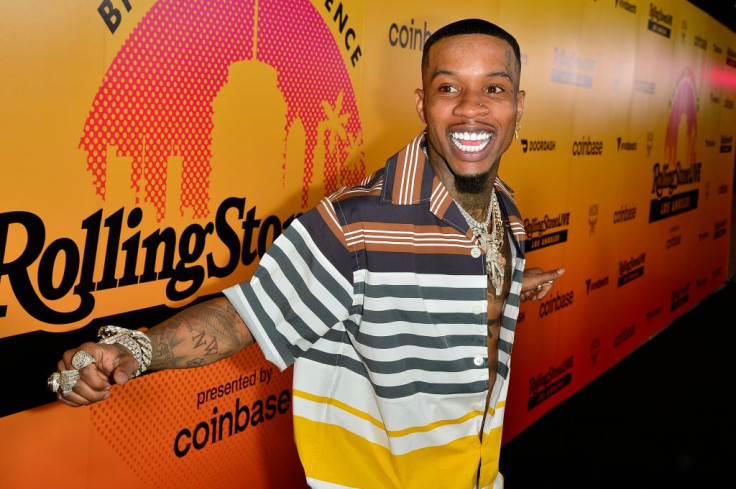 Canadian rap artist Tory Lanez was found guilty of shooting fellow rapper Megan Thee Stallion on July 2020. Lanez, whose real name is Daystar Peterson, was convicted on Friday by a Los Angeles jury on three charges related to the shooting.
According to CNN, the Los Angeles County District Attorney said the jury was made up of five men and seven women, who finally reached a verdict on Friday afternoon after deliberating began on Thursday. The rapper previously pleaded not guilty to the charges filed against him by prosecutors that included assault with a semiautomatic firearm, carrying a loaded unregistered gun inside a vehicle and discharging a firearm with gross negligence. Lanez stood with no reaction after his verdict was read. He was led out of the courtroom in handcuffs and will be back in court for sentencing on Jan. 27, 2023. He faces possible deportation to his home country and a maximum jail sentence of 22 years.
During the course of the trial, Megan Thee Stallion, whose real name is Megan Pete, accused and testified against Lanez claiming that she was shot and wounded at a party in Hollywood Hills in the summer of 2020. She said that Lanez became enraged after she made fun of his musical talent and demanded to be let out of the luxury car they were in. Right before the male rapper fired five rounds at her feet, he shouted at her and told her to "dance".
However, the rap artist's defense team angled on a romantic tryst and aimed at Thee Stallion's now estranged best friend Kelsey Harris. George Mgdesyan, Lanez's defense attorney pointed fingers at Harris, saying she was the one who pulled the trigger. Stallion said things reportedly got tense inside the vehicle as she found out Harris was also sleeping around with Lanez. Feeling uncomfortable in the car, she asked to be let out.
"I started walking away and I hear Tory yell, 'Dance, b***h," Billboard reported. "I froze. I just felt shocked. I felt hurt. I looked down at my feet and I see all of this blood."
Stallion also testified that Lanez offered her $1 million to keep her silent about the shooting incident, being that he was on probation for another weapons offense. After the case concluded, one of Stallion's lawyers said they were thankful that the jury got the verdict right and that justice was served. Stallion was not present in court when Lanez's verdict was read.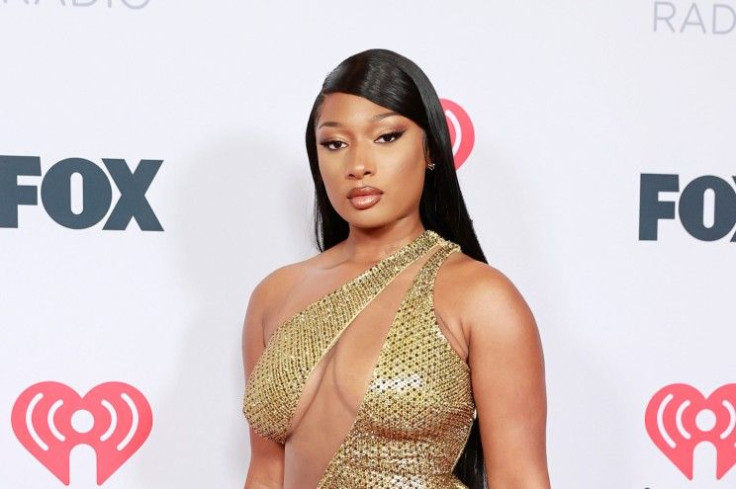 © 2023 Latin Times. All rights reserved. Do not reproduce without permission.