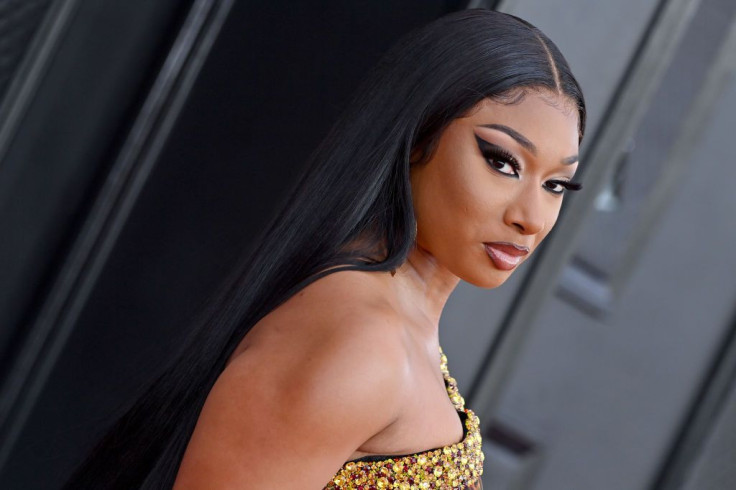 A jury has begun deliberations on Thursday during the trial of rapper Tory Lanez who is facing charges of shooting hip-hop artist Megan Thee Stallion in the summer of 2020. The jury, made up of seven women and five men deliberated over three hours however, they were not able to reach a verdict.
According to the Los Angeles Times, the nine-day trial has been reportedly awash with allegations of witness tampering. As prosecutors pointed their fingers at the male Canadian rapper, his legal team tried to shift the blame towards Megan Thee Stallion and her estranged best friend Kelsey Harris whom they claimed pulled the trigger on her best friend.
Lanez, whose real name is Daystar Peterson, was allegedly drunk and furious at Stallion after she insulted him about his career during a terse argument inside an SUV at the time. Peterson's defense attorney George Mgdesyan contended that the case was more of a romantic tryst than a rivalry between Peterson and the female rap star, whose real name is Megan Pete.
Mgdesyan claimed that Harris flew into a fit after an alcohol-fueled confession where both friends found out they had been sleeping with Peterson. Harris was not placed on trial. Sean Kelly, a neighbor who had witnessed the incident unfold from his balcony gave a written testimony that was read by a court reporter. Kelly said he saw "muzzle flashes" right where a woman was standing, which implied it was Harris who fired the shots.
Furthermore, Mgdesyan also emphasized there was an obvious lack of forensic evidence as DNA tests on the gun were found to be inconclusive, and Peterson's DNA was also not found on the magazine inserted into the firearm. He also questioned why Peterson was the only one they subjected to a DNA test and not everyone that was inside the SUV including the rapper's driver and Harris.
However, Megan, 27, maintained her testimony saying that Peterson fired the handgun at the back of her feet and shouted at her to dance while she walked away from the SUV they rode around in Hollywood Hills. She required surgery to remove bullet fragments from her feet. During the closing arguments, prosecutors highlighted the fact that Megan had no incentive to make up a story and no reason not to tell the truth despite having faced disdain and hostility for coming forward. The jury began deliberations after having heard the last part of Peterson's closing argument, which began the day before along with a rebuttal from Los Angeles County prosecutors.
The 30-year-old rapper is charged with three felony counts relating to discharging a firearm with gross negligence, assault with a semiautomatic weapon and carrying a loaded, unregistered firearm inside a vehicle. Should Peterson be found guilty of his offenses, he could face up to 23 years of jail time as well as deportation. Peterson has pleaded not guilty to all charges. The jury is set to return Friday to resume deliberations and possibly come up with a verdict.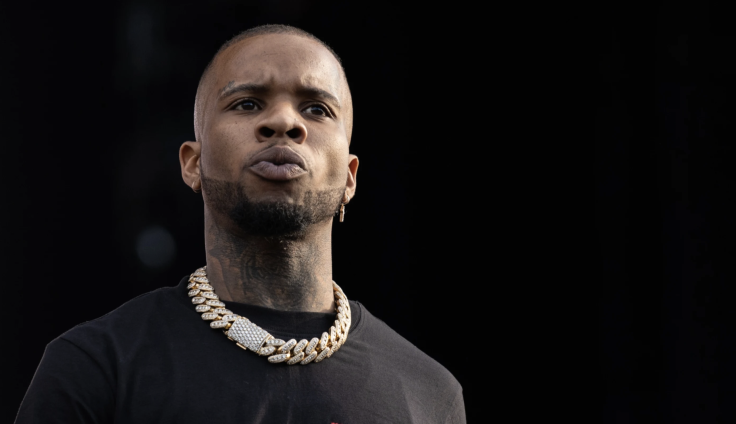 © 2023 Latin Times. All rights reserved. Do not reproduce without permission.