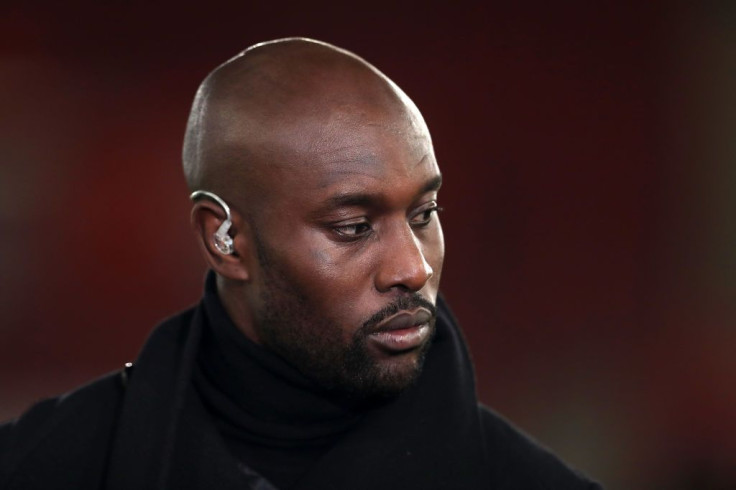 Carlton Cole, the former West Ham striker, believes Brendan Rodgers has to get rid of Cristiano Ronaldo as Manchester United is looking for a new coach after Ole Gunnar Solskjaer was relieved from his duties.
The 48-year-old Solskjaer accepted his time to "step aside" from his nearly three years stint as Old Trafford manager after United's 4-1 defeat at Watford. Michael Carrick has been assigned as a caretaker manager while the club searches for an interim manager that can lead the team until the end of the season.
Pressure and humiliation on Solksjaer increased after a 5-0 loss with Liverpool, then was followed by a 2-0 defeat to Manchester City. "This club means everything to me and together we're a good match, but unfortunately I couldn't get the results we needed and it's time for me to step aside," he told MUTV.
Among the top candidates for the position are Rodgers and Zinedine Zidane. Cole firmly stated that the first step Rodgers, currently Leicester City manager, has to take if given the chance of being the new coach is to get rid of Ronaldo.
Football fans also made claims of Rodgers as being the replacement. "Leicester fans are going to hate me for this one but I feel Brendan Rodgers could go in and I feel he would be the right man for the Man United job," the former West Ham striker said on talkSport.
Ronaldo executed nine goals for United this season and saved the team on multiple occasions with late strikes. Still, the 36-year-old is criticized for not pressing hard enough in matches.
Cole believes that Ronaldo could hinder United from moving forward. Cole, referring to Ronaldo said, "He's always going to get a goal, but you need to play to his strengths and playing to his strengths is not playing to Man United's strengths." He concluded by saying that this season has not been good for the United.
Fans believe that United should not experience any diffculty as they have Borussia Dortmund's Jadon Sancho, World Cup and multiple Champions League winner, Raphael Varane and goal machine legend Ronaldo in the team.
The Red Devils went 12 points behind Chelsea on Saturday after a 4-1 defeat to Watford.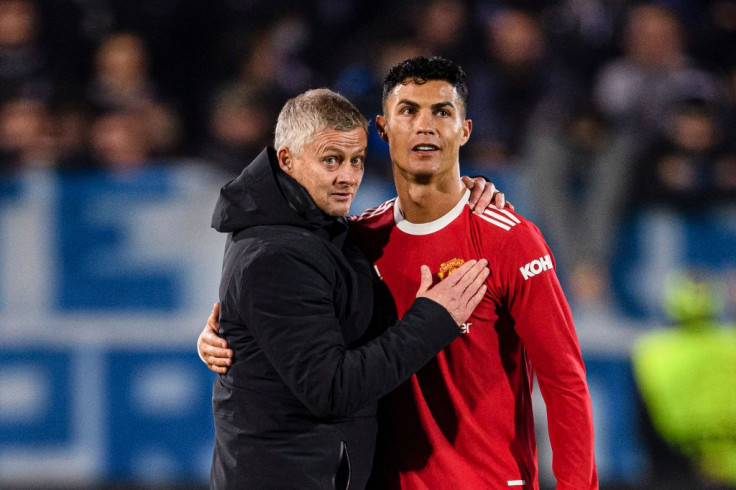 © 2023 Latin Times. All rights reserved. Do not reproduce without permission.