Prince Andrew, a member of the royal family who has become a controversial public figure due to his association with Jeffrey Epstein, is believed as of Sunday, April 17, to not be moving out of his Windsor mansion residence despite his reported financial straits.
Andrew currently lives at a nearly $40--million Windsor mansion that was previously owned by the Queen Mother, for which he was able to acquire a 75-year lease in 2002. Many analysts are now wondering how Andrew is expected to maintain the property considering his financial straits, according to Bristol Live.
Among his financial concerns is his lack of income: outside of a pension from the military that gives him an estimated $26,000, his only possible source of income is the sale of his Swiss ski chalet, which was bought for an estimated $10 million in 2014, GEO TV reported.
Because of his lack of income, Andrew's ability to pay for required maintenance and repairs of the 30-room mansion, which includes among its amenities an indoor pool and a conservatory.
A known associate of convicted pedophile Jeffrey Epstein, his finances have been made worse after he was forced to pay an eight-figure sum believed to be worth tens of millions of dollars to alleged sexual abuse victim Virginia Giuffre after a settlement was reached in their case.
In spite of that, Andrew's chances of leaving the estate have been described as "pretty unlikely" by media sources.
Due to the reported financial questions that linger in the air, many are wondering if William and Kate, the Duke and Duchess of Cambridge, will be making a play to acquire the mansion in their efforts to live closely with the Queen in the future.
The two and their family appear to be looking for properties close to the Queen after her declining health has forced her to abstain from participating in the typical royal activities she normally does, including attending the Easter Matins Service, according to Town&Country.
"With question marks over how Andrew could afford to continue to live at Royal Lodge, the Grade II listed property had been suggested as a potential home for the Duke and Duchess of Cambridge," writer Kate Mansey speculated.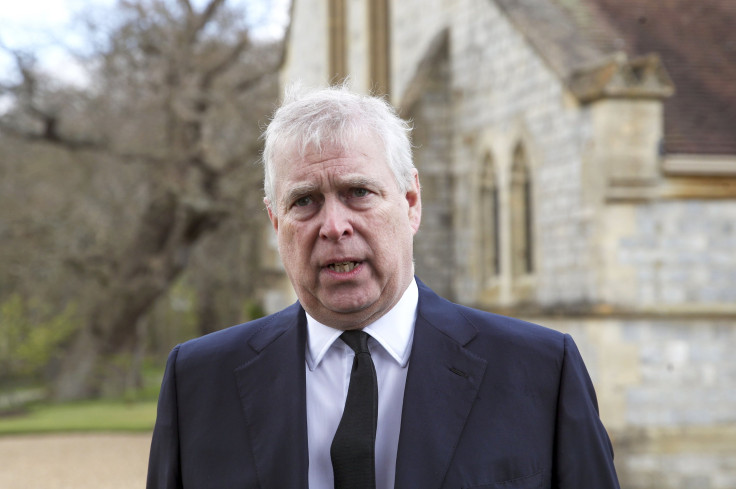 © 2023 Latin Times. All rights reserved. Do not reproduce without permission.