In a rather disturbing revelation of sorts, a former altar boy named Greg had come out in the open about being sexually abused at the hands of Father Michael McArdle at the age of 12 in the Holy Rosary Church in Bundaberg. McArdle, who has been assaulting children for over a decade, was often absolved for his misdoings from the Catholic Church.
Greg, who's still struggling with the trauma of abuse in his childhood, believes life would've been much better if the Catholic Church enforced mandatory reporting of crimes admitted in the confessional. McArdle often targeted him for oral sex, Greg maintained in the legal documents while adding that the abuse lasted for several months at the sacristy and presbytery, and also during an overnight school camp.
Years later after enduring a mental breakdown, Greg decided to seek legal action in August the Diocese of Rockhampton for the trauma he experienced owing to the continual abuse at the hands of McArdle. His lawyers also lodged a notice of claim for the civil suit.
*names have been modified for legal purposes.
As per an affidavit, McArdle in 2004 revealed that he confessed for his ghastly child abuse crimes about 1,500 times to different priests over a span of 25 years.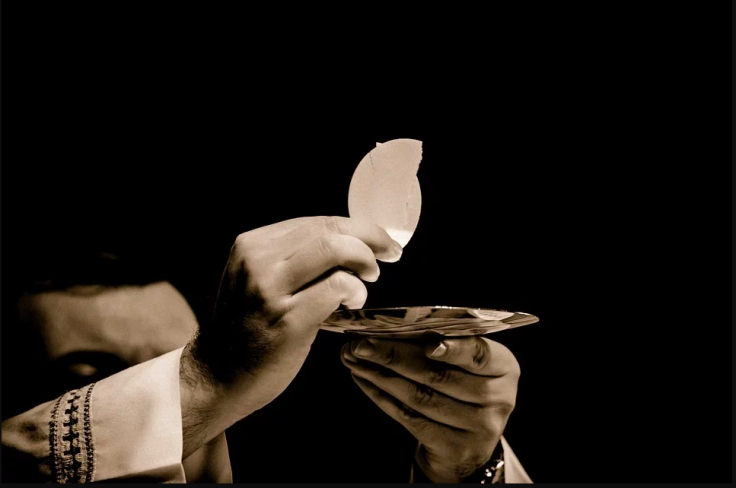 "For the better part of a decade before he abused my client ... [McArdle] would confess, would be absolved, would go back out, would repeat that offending behavior, would go back to confession and the cycle continued," said Maurice Blackburn lawyer Jed McNamara, who is representing Greg. Greg reportedly suffers from alcoholism, as he had taken to drinking years ago to cope. He has had a tumultuous and erratic work and private life as well. "I would be in a better position as far as life goes," said Greg, reminiscing how different his life would be if it wasn't tainted by abuse from an early age.
McArdle served six years in prison—for 62 indecent dealing charges against 14 boys and two girls over a period of 22 years that took place from 1965 in regional Catholic parishes across Queensland. Mr. McNamara said his client is looking for negotiation for the settlement of the case for the years of the trauma he endured.
As per a recent report, The Royal Commission into Institutional Responses to Child Sexual Abuse strongly advises the immediate reporting to police of child abuse admitted in the confessional, leading to Queensland's drafting of the proposed Child Sexual Offences Reform Bill.
The bill is currently being examined by the state's Legal Affairs and Community Safety Committee before being returned to Parliament for a vote.
© 2023 Latin Times. All rights reserved. Do not reproduce without permission.