A manager is concerned that her pub's resident 'spirit' may scare her employees off after a series of eerie events took place inside the establishment.
Hayley Budd, 33, the manager, was seen in the CCTV footage while taking a break from serving drinks at the Lansdowne Pub in Cardiff. Out of nowhere, a chair near to her suddenly moved on its own, The Sun reported.
The video shows Budd sitting down and using her mobile phone. After seeing the chair move on its own, she started looking around if somebody intentionally moved it. Budd said she caught the sudden movement at the corner of her eye because she was not directly looking at the chair. She also heard the sound caused by the chair, so she asked customers if they also heard the noise.
Budd added that she tried to make sense of it as there was no logical explanation. She then checked the CCTV to convince herself that she was not just imagining things. To her shock, the footage clearly showed the chair was moving by itself. Budd claimed that she was not scared enough to quit her job, but she was really baffled.
On another weird occasion, a chalkboard inside the pub appears to start swinging on its own while a member of the bar staff can be seen looking bewildered. Budd also recalled how one member of the bar staff claimed to bump into another employee but when she turned around to check, no one was there.
Budd has been working in the pub for eight years and claimed that the creepy incident was not an isolated case. It is rumored that a spirit dubbed as "Lady Lansdowne" is the one haunting the pub. Even though the manager isn't too frightened by Lady Lansdowne's presence, she fears that other employees may opt to leave the establishment due to the strange encounters.
She also claimed that some of the staff have already expressed their desire to leave if they ever experience the haunting episodes of the Lansdowne ghost. Budd added that residents living above the pub have also mentioned creepy stories happening in the flats, Mirror reported.
The manager is left to the conclusion that the pub's resident spirit is the culprit as there is no evident reason for the eerie encounters they have experienced.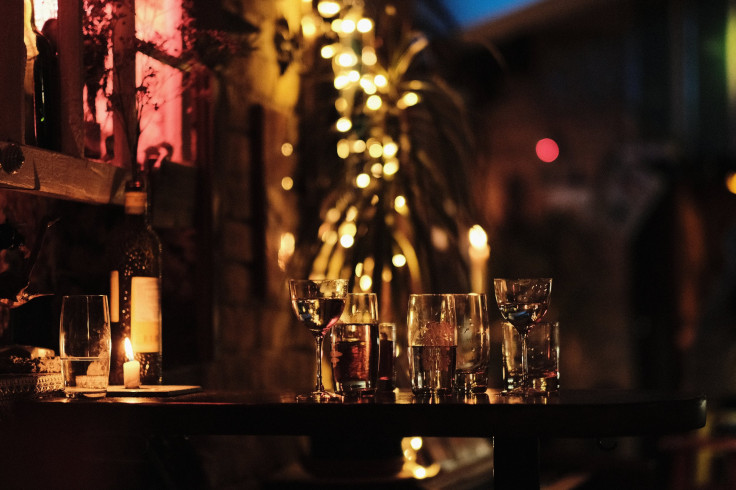 © 2023 Latin Times. All rights reserved. Do not reproduce without permission.