The U.S. Centers for Disease Control and Prevention (CDC) retracted their previous statements on the novel coronavirus and its airborne transmission on Monday, Sept. 21.
In the Friday update, the CDC had uploaded new measures through which one could protect themselves from testing positive, and also suggested the use of air purifiers to reduce the build-up of airborne germs in indoors spaces. The guideline also categorically mentioned people to "stay at least 6 feet away from others, whenever possible."
However, the guidelines didn't last beyond the weekend.
"A draft version of proposed changes to these recommendations was posted in error to the agency's official website. CDC is currently updating its recommendations regarding airborne transmission of SARS-CoV-2 (the virus that causes COVID-19). Once this process has been completed, the update language will be posted," said Jason McDonald, a CDC spokesman, in response to a mail alert from CNN.
The federal officials' explanation to this glitch was that the collated information about airborne transmission was posted on the website, without prior checks by CDC experts.
"This was totally the CDC's doing," said the official "It was posted by mistake. It wasn't ready to be posted. Somebody hit the button and shouldn't have," added the source, while maintaining that there was no political pressure whatsoever, to bring about the changes in the guidelines apart from the need to put forth accurate data.
The official maintained that further revision was in the works, but refused to divulge details. While the viral transmission is possible through the spread of droplets among those who are 6 feet apart, detailed research is underway to understand how the virus disperses in aerosolized particles into the atmosphere.
The updated CDC page had reportedly also changed its tone surrounding the asymptomatic transmission. The previous statement that alleged "some people without symptoms may be able to spread the virus" was edited to "people who are infected but do not show symptoms can spread the virus to others."
As per a recent report; Dr. Mike Ryan, the executive director of the World Health Organization Health Emergencies Programme, maintained that while the United States is currently waiting for guidance from the CDC, there can't be any more delays in finding ways to stop the spread of the disease.
"Based on the evidence, [WHO] believes there is a wide range of transmission modes," said Ryan. "We believe the disease is predominately or primarily spread through droplets spread and through larger droplet nuclei. But we have always said that smaller droplet nuclei can spread this disease -- and that is very context-driven," he added.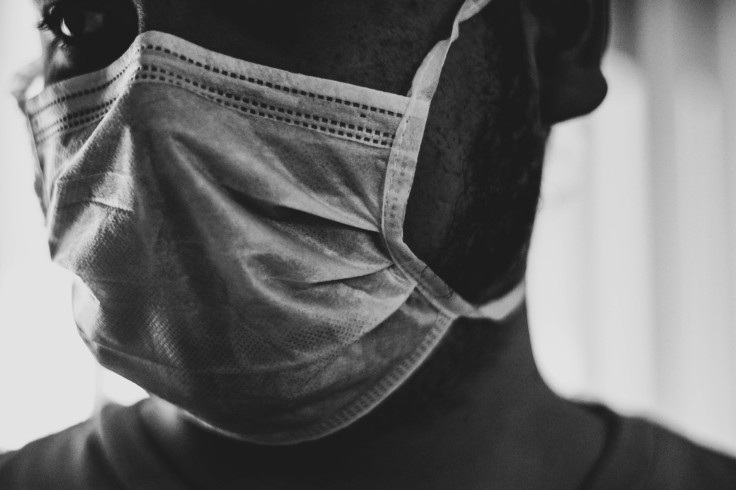 © 2023 Latin Times. All rights reserved. Do not reproduce without permission.