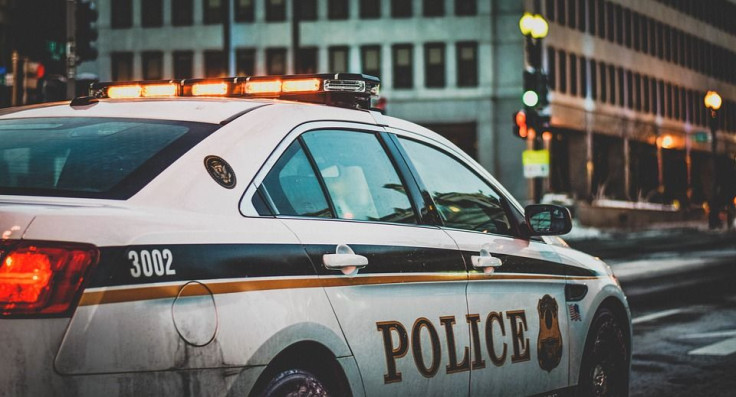 A brutal attack against a Lyft driver was reported by the Chicago police on Wednesday, March 5. The 48-year-old driver, whose identity remains to be undisclosed, was allegedly found in the back of his car with a gunshot wound as a result of a failed carjacking.
Things took an untoward turn after the driver reportedly completed his duty and dropped a passenger off in the West Garfield Park neighborhood around 1:30 p.m. Just before getting off, the driver sensed something off— and realized that the rider was attempting to rob his black Dodge Charger. Stiff resistance from the driver led to the passenger firing shots after repeatedly striking him. The miscreant fled the scene soon after.
The driver was discovered by officers with a gunshot wound on the chest and was rushed to a nearby hospital. While investigations are underway, no arrest has been reported as yet.
The police have urged the public to summon them if they are to come across any information pertaining to the suspect. People who wished for confidentiality were also offered the alternative of submitting a tip anonymously online at CPDTIP.com.
"We've reached out to the driver to offer our support and are working closely with law enforcement to help keep drivers safe," a Lyft spokesperson, as cited in the NYDailyNews. "We're also exploring ways to expand the use of certain safety features and alerts to prevent these kinds of incidents moving forward," added the spokesperson.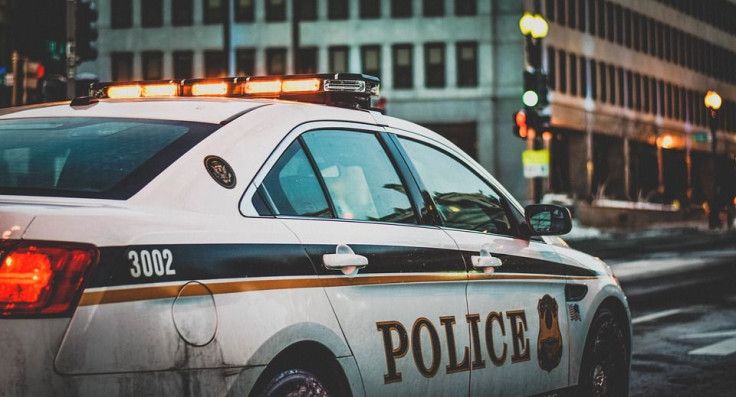 © 2023 Latin Times. All rights reserved. Do not reproduce without permission.