As the U.S. House Speaker Nancy Pelosi begins her official tour of Asian on Sunday with no Taiwan visit in the itinerary, China warns that a possible confrontation may occur if Pelosi attempts to visit Taiwan during the tour.
Promising to "resolutely safeguard national sovereignty and territorial integrity," the Chinese Air Force hinted on Sunday of a possible military intervention against House Speaker Nancy Pelosi, threatening to "defend" themselves should Pelosi appear to visit Taiwan, according to Business World.
"The air force has the firm will, full confidence and sufficient capability to defend national sovereignty and territorial integrity," Air Force spokesman Shen Jinke said.
Pelosi and her delegation left the United States on Sunday, with other lawmakers joining her for the Asian tour. The itinerary released by the government made no mention of a visit to Taiwan, but it also did not specify if Pelosi will be making unannounced stops during the tour, Focus Taiwan reported.
"Speaker Nancy Pelosi is leading a Congressional delegation to the Indo-Pacific region, including visits to Singapore, Malaysia, South Korea, and Japan," she said.
Taiwan's Ministry of Foreign Affairs deputy spokesperson Tsuei Ching-lin has also confirmed that they have not received any information regarding a potential visit by Pelosi to the country, although he has said that Pelosi is welcome to visit at any time.
China has been adamantly against Pelosi visiting Taiwan during her tour of Asia. The Chinese government has maintained that they consider the state a breakaway province, and that it does not believe that it should have foreign relations with other countries, according to the Guardian.
The United States has been a powerful ally of Taiwan since its inception as a separate state after a civil war in China in 1949. Taiwan was last visited by former House Speaker Newt Gingrich in 1997 during a similarly-tense time between China and the United States.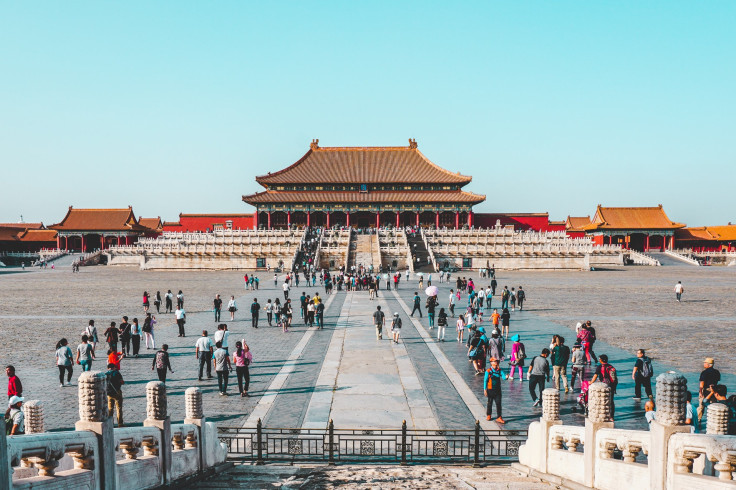 © 2023 Latin Times. All rights reserved. Do not reproduce without permission.