If recent statistics are anything to go by, China is bouncing back from the global outbreak like nobody's business. With no new deaths since the first reportage of the pandemic, China's success story has drawn mixed reactions—with several having begun to question the credibility behind the country's narrative.
In a strange turn of events, China—from where the virus originated, seems to have developed a phenomenal strategy that helps in the containment of the highly infectious COVID-19. As of Apr. 7, the country clocked 81,740 cases and 3,331 deaths.
World leaders, who expected China to offer ways to curb the outbreak and flatten the curve, now seem a little skeptical. As per a media outlet, Senior British government minister Michael Gove implicitly stated about the apparent discrepancy in the whole dissemination of the information "Some of the reporting from China was not clear about the scale, nature, the infectiousness of the virus," said Gove to BBC in an interview last week. Thinking along similar lines, U.S. President Donald Trump opined that the numbers appeared "a little bit of the light side."
The speculations around China's underreporting of the numbers in the COVID-19 outbreak isn't completely bogus either. For instance, unlike other countries, China has never revealed its accurate data of the economy. The GDP figures are often a vague reflection of the actual economic performance. And, assumptions are that if the country has not been very transparent about its economic progress in the past, then there's a very strong chance of there not being an accurate representation of the COVID-19 death toll and numbers.
Well, if the speculations turn out to be true, then it's very likely for China to have overlooked the accurate depiction of the outbreak. The reasons behind the strategy could be plenty: to cover the possibility of another impending public health crisis in the offering, to control the panic and unrest, in hopes that things would settle in due course of time.
China's global repute has been at stake ever since the news of the outbreak surfaced. President Xi Jinping and his associates are making conscious efforts to resurrect the country's repute at the global level.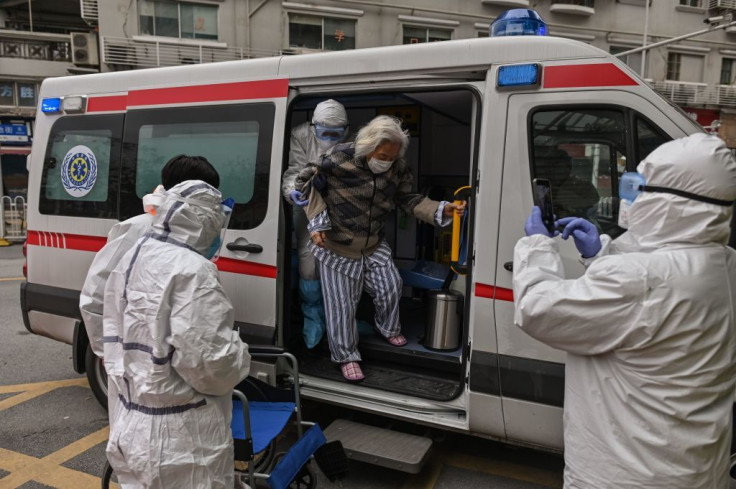 © 2023 Latin Times. All rights reserved. Do not reproduce without permission.