The tension between China and the U.S. continues to spike. After the U.S. state department ordered the closure of the Chinese diplomatic facility in Houston, Beijing retaliates by closing a U.S. consulate. As per sources, the U.S. embassy in the southwestern city of Chengdu would be the target of China's retaliation.
Soon after the U.S. made its decision public to close down the Chinese consulate, officials exchanged bitter comments and leveled allegations against each other.
On one hand, David Stilwell, a senior East Asia affairs official at the US state department, called the Houston consulate as the "epicenter" for Chinese military to advance its warfare by sending students to the U.S. in order to obtain information.
On the other hand, while Chinese foreign ministry spokesman Wang Wenbin warned the U.S. that in response to its "unreasonable action" China will take "necessary countermeasures to protect its legitimate interest," he denied the allegation against the nation. According to him, the possibility that China is secretly seeking sensitive U.S. information is "nonsense."
He also dismissed that the latest row between the nations is because the U.S. diplomats were facing delays in getting permission to return to their embassies and consulates in China owing to the travel restrictions and quarantine rules introduced by Beijing.
"China has always facilitated the lawful operation of the U.S. consulate," Wang said, adding that some U.S. diplomats had returned to their consulate in Wuhan in June. Wuhan, the origin point of coronavirus, has been temporarily closed since January 23 as per containment measure applied to control the pandemic.
It is being predicted which U.S. consulate China plans on shutting down as Washington has five consulates on the Chinese mainland -- in Guangzhou, Shanghai, Shenyang, Chengdu and Wuhan. While initially it was believed that Beijing would target the U.S. consulate in Wuhan, there are strong chances that the U.S. consulate in Chengdu, which opened in 1985, is the one that will be closed down.
The consulate in Chengdu is important to the U.S. as it covers China's southwestern region- the provinces of Sichuan, Yunnan, Guizhou, Tibet autonomous region and Chongqing.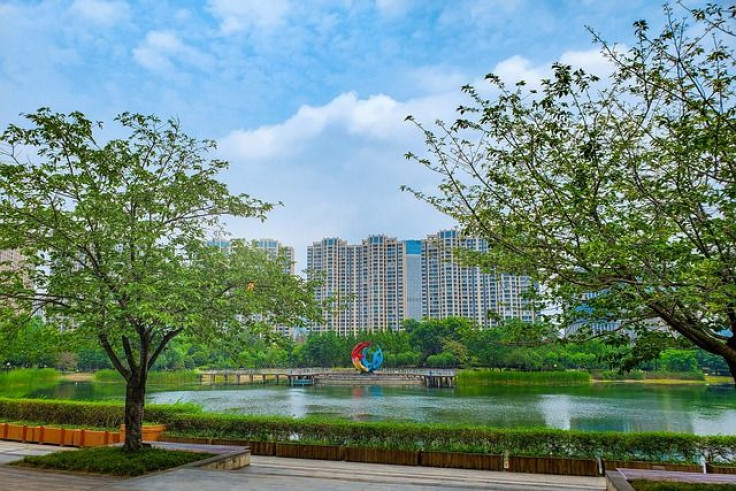 © 2023 Latin Times. All rights reserved. Do not reproduce without permission.