Beijing's eviction, in the past week, from its consulate in Houston, Texas, has evoked an equal retaliation of sorts. The U.S. consulate in the southwestern city of Chengdu was seized by Chinese authorities on Monday after the U.S. flag was lowered, followed by a stern order to vacate at the earliest, reports suggest.
An official announcement from The Ministry of Foreign Affairs came through: "At 10 am on July 27th according to the Chinese side's request, the U.S. consulate was closed," the ministry said. "Afterwards, Chinese authorities entered through the front entrance and took it over."
The cops had arrived soon after the flag was lowered at 22:48 GMT on Sunday and erected barricades. The move however came as a strong blow to the United States. "We are disappointed by the Chinese Communist Party's decision and will strive to continue our outreach to the people in this important region through our other posts in China," said a U.S. State Department spokesperson as an email response to Reuters.
China's Ministry of Foreign Affairs released a statement informing the closure of the U.S. consulate in Sichuan province. On Friday, Beijing decreed the United States to shut down its Chengdu office, within 72 hours -- the same time duration that was offered to China to vacate its Houston mission, which was shut on Friday.
While not much has been disclosed in regards to the number of employees working at the unit at the time of its closure, because of the large-scale evacuation of the U.S. diplomats ever since the pandemic broke out. The official website informs that the Chengdu consulate was established in 1985 and comprised 200 employees that entailed including about 150 local staff.
The U.S.- China relations have deteriorated beyond repair with a series of ghastly occurrences in the recent past: Hong Kong clampdown, China's territorial claims in the South China Sea, trade and technology disputes, compounded by the pandemic.
On Thursday, U.S. Secretary of State Mike Pompeo hinted at how the United States perceives working towards finding a more assertive approach to handle China as the "mission of our time." President Trump amassed major flak for deflecting the blame for the mismanagement of the pandemic, and terming the novel coronavirus as "China virus."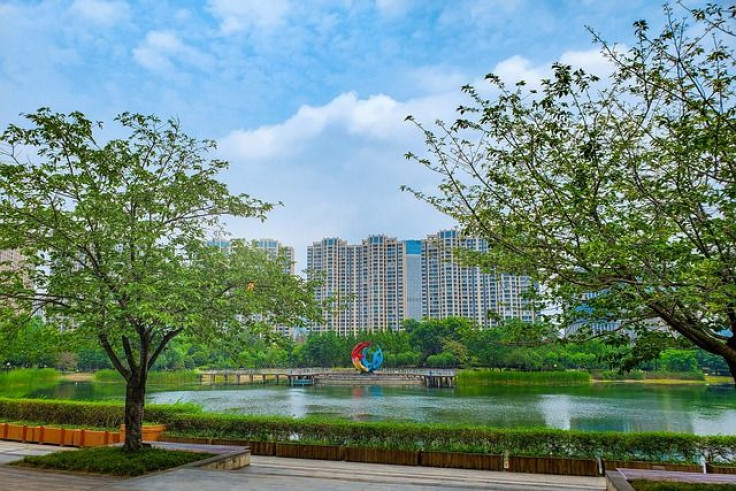 © 2023 Latin Times. All rights reserved. Do not reproduce without permission.