A Chinese man's left lung collapsed suddenly as he jogged for about two and a half miles while wearing a face mask. The incident took place in Wuhan, China, the city that reported the first case of COVID-19 pandemic.
Zhang Ping, 26, comp, complained of severe breathlessness and chest pain on May 7. He was immediately rushed to the Wuhan Central Hospital in the city for emergency treatment.
After thorough investigations, the doctors realized that his left lung had punctured and shrunk by almost 90 percent. A look into his activities for the day revealed that Ping had been going out for a jog wearing a mask for the last two weeks to restore his physical fitness since Wuhan had been under lockdown for more than 60 days due to COVID-19 outbreak.
The doctors, therefore, concluded that the lung puncture could be a result of high pressure built up in his lungs due to strenuous activity and physical exercising while wearing a mask.
In the first week, Ping mentioned that be jogged for about 1.8 miles, which he increased to 3.7 miles in the second week. However, on May 7, he was left gasping for breath after running for about 2.5 miles.
Ping revealed that during his jogging sessions, he continued to have a face mask on despite feeling uncomfortable and uneasy sometimes because everybody else who was out used to have a mask on.
The doctor's team said that he may have lost his life if he had not been rushed to the hospital on time. Ping did undergo a surgery to fix the pneumothorax, characterized by a puncture in the lungs that causes the air to be released in the chest cavity.
Healthy individuals are not much likely to experience a spontaneous pneumothorax but according to the doctors, Ping was because he is very tall and quite thin.
Otherwise, those suffering from conditions such as asthma, cystic fibrosis and pneumonia are at risk of developing this condition. But it can also develop in tall, thin men aged between 20 and 40, smokers and people with no obvious lung disease.
Wearing a face mask while exercising can interfere with the circulation of oxygen.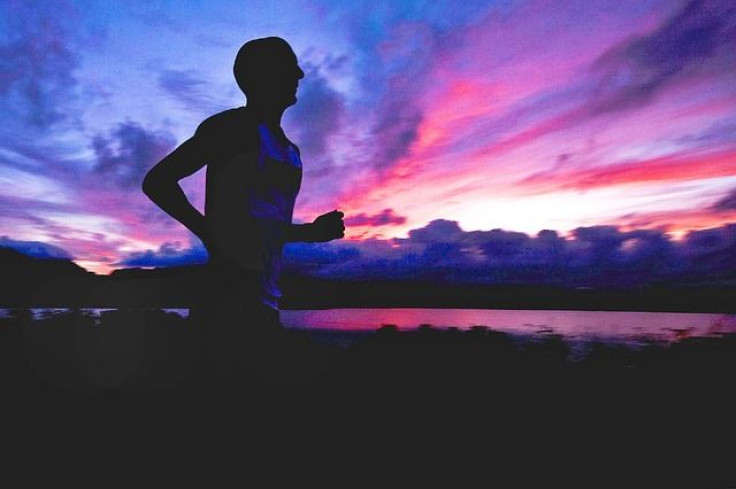 © 2023 Latin Times. All rights reserved. Do not reproduce without permission.